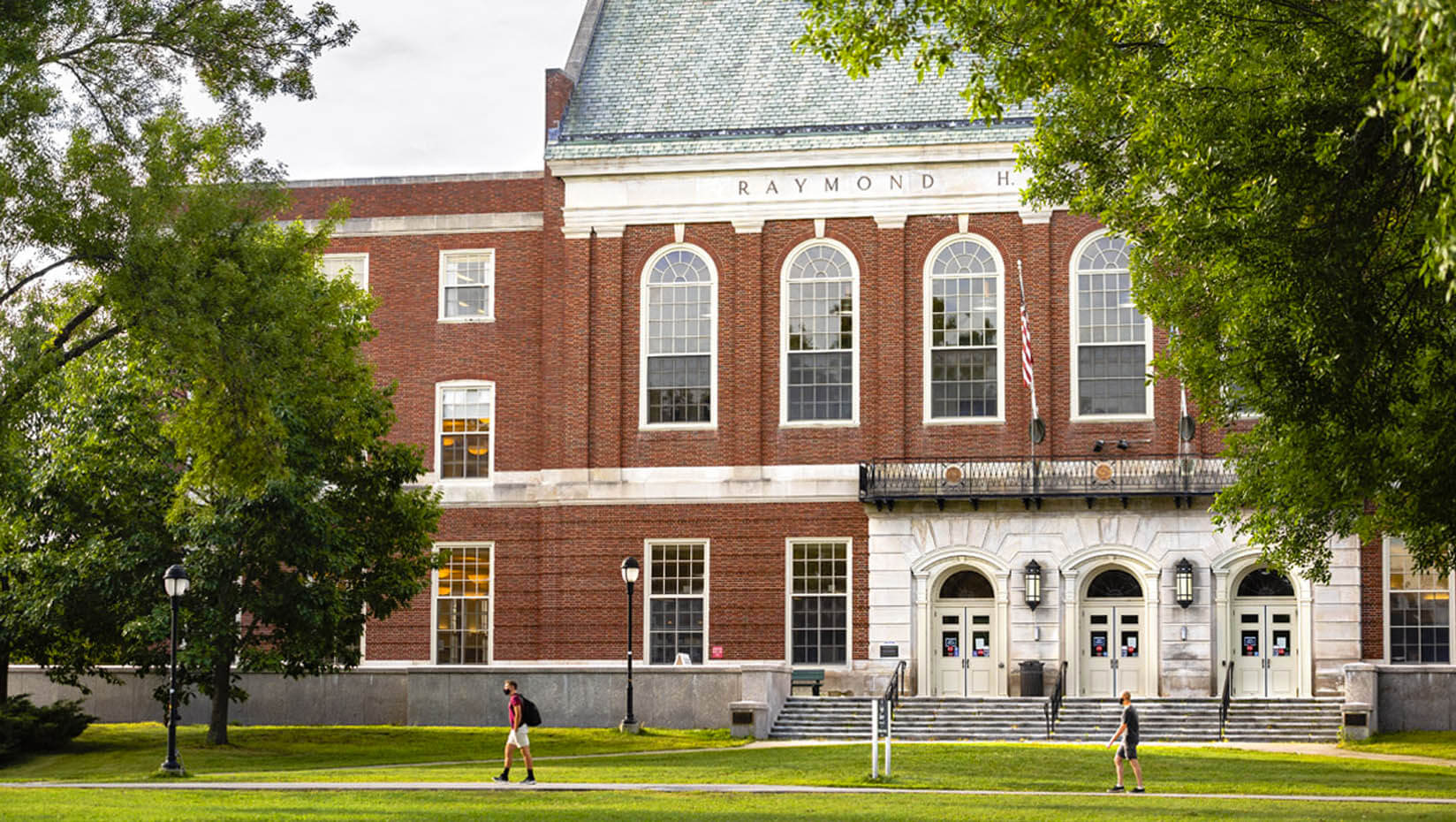 Friday Futurecast — September 11
Health and safety update for university community members
Welcome to this week's Friday Futurecast.
These updates are archived on the UMaine Fall 2020 website. The University of Maine at Machias also has a Fall 2020 website.
Message from President Joan Ferrini-Mundy:
Dear members of the UMaine and UMM communities,
Today is the 19th anniversary of the 9/11 tragedies, and we remember those who lost their lives and honor those who risked their lives Sept. 11, 2001.
Vice President and Dean Robert Dana wrote to students yesterday to thank them "for a wonderful opening to our academic year" and for "a remarkable job keeping yourselves and each other safe and healthy." I want to echo that same gratitude and expand it to the thousands of faculty, staff and community members who also have played important roles in keeping people safe. We have completed two weeks, and as of yesterday's Together for Maine posting, we see that UMaine has only four positive COVID-19 cases and UMM has none. The wastewater testing has not revealed any evidence of the virus. Phase three testing begins next week and we will continue to learn how to keep our campus communities healthy.
Hearing your questions, suggestions, ideas and concerns matters to us — please contact umpresident@maine.edu. Let's keep working together to make sure that learning keeps going, for all of us.
Sincerely,
Joan Ferrini-Mundy
Partnering to address health
Transparent and continuing communication
In-person, on-campus experiences and other learning modes
Flexibility, responsiveness, empathy, and science
High-quality learning in the pandemic context
Continuing our missions for Maine