Virtual Communities are residential communities that communicate primarily through online means. These communities are interest-based and not assigned to any one area of campus.  In some cases, these communities will collaborate on projects and find ways to stay connected outside of the classroom.  All virtual communities are based through Discord, though each community may vary.  
Our Virtual Communities are: Procraftination (arts and crafts), Chillin' in the Kitchen (cooking and baking), Book Club, Music Maniacs (music and podcasts), Travel Talk (about traveling), Bearfit (fitness), Film Fanatics (film and TV), and Stress a 'Lil Less (cultivating calm and stress management).
All students interested in joining one of the Virtual Communities should reach out to Jessica Chubbuck, Assistant Director of Residence Life at 207.581.1404 or email jessica.chubbuck@maine.edu.
Book Club
Find the next book you can't put down!
Procraftination
DIY, Pinterest, and arts and crafts addicts unite! This a place for all skill levels!
Bearfit
Need some motivation? Looking for a workout buddy? Bored with your same old routine? The fitness community is the place for you!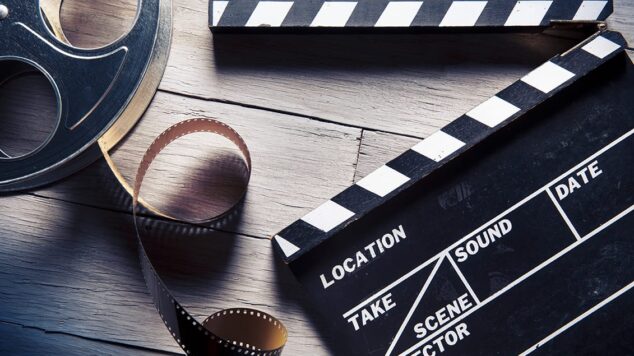 Film Fanatics
From Netflix binge watchers, to film connoisseurs - everyone is welcome here!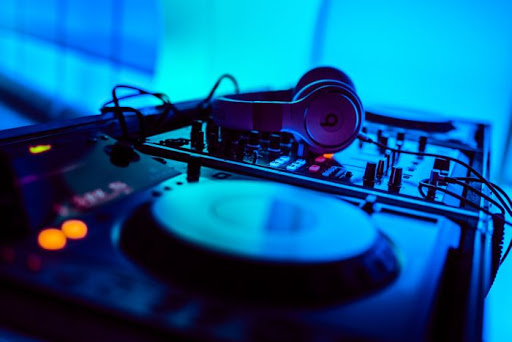 Music Maniacs
Schedule a jam session or listen to the latest albums.
Travel Talk
Travel the world without leaving your computer!
Stress a 'Lil Less
Take a deep breath and learn strategies for reducing your daily stress!
Chillin' in the Kitchen
From pasta to pecan pie, inspire your inner chef!