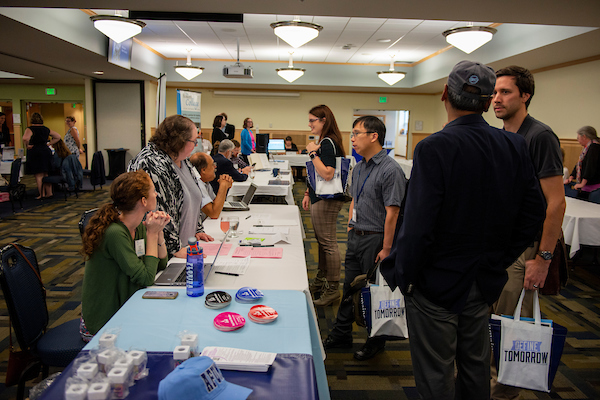 New Faculty Orientation will take place from August 18-19, 2022 on the University of Maine campus. During these two days we will provide you with opportunities to connect in person with key members of our community – administrators, faculty, unit directors, and each other!
To register for the event, please click here. This form will be accepting responses until Monday, August 1.
Our tentative agenda for the orientation can be viewed here.