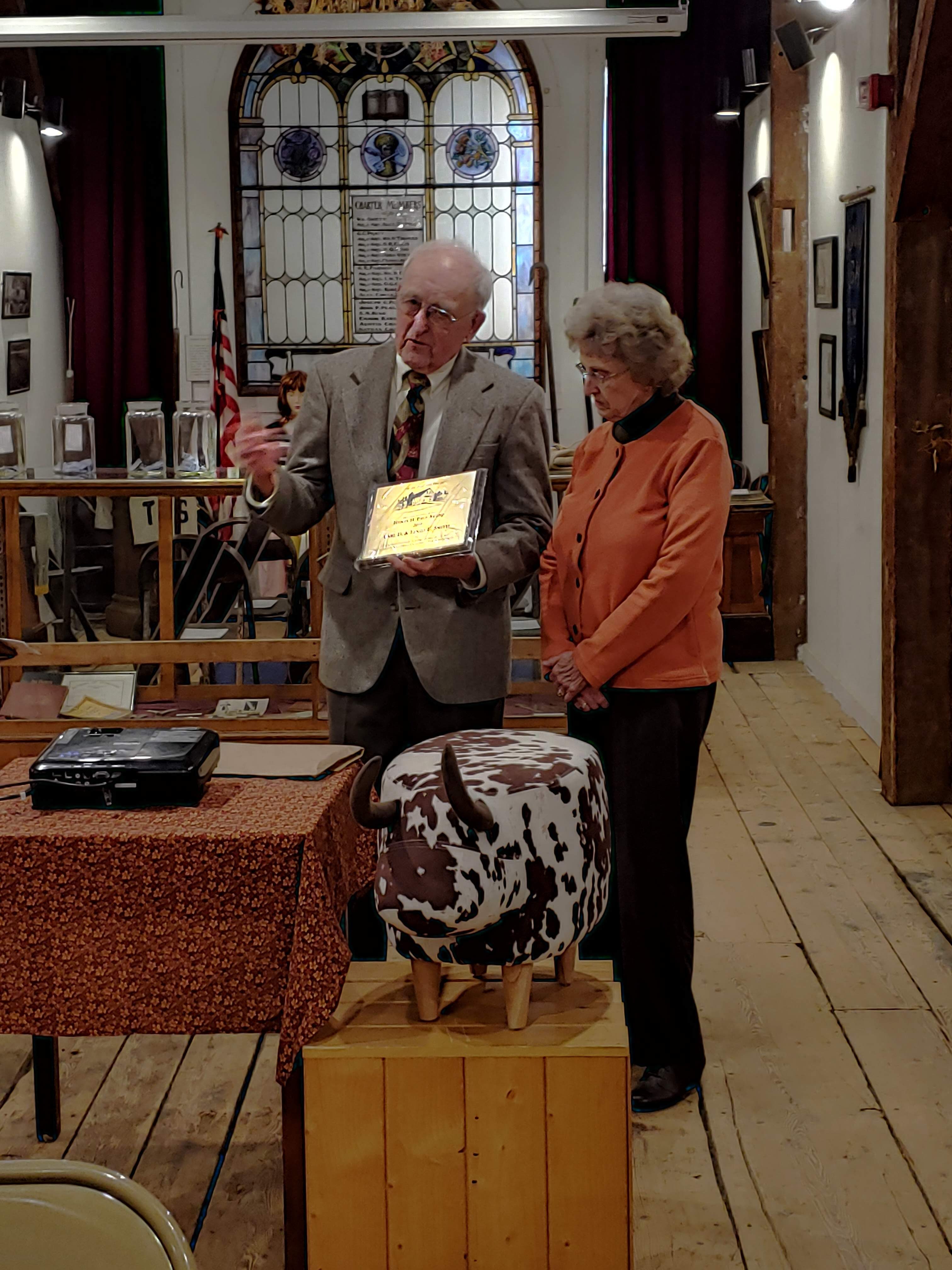 Preservation Project
"Safeguarding Maine's Home for Agrarian History"
The Page Farm and Home Museum is the first museum solely dedicated to showcasing life on rural Maine farms between 1865 and 1940s, when electricity significantly changed agrarian life. It ensures that people today can gain valuable and practical insights into Maine's rural past.
Through public access, strategic outreach, and educational programming, the Page Farm and Home Museum brings history to life with multi-sensory engagement. It is a special home for Maine's agrarian past.
A $50,000 campaign was kicked off this winter with a generous matching gift from Carl and Linda Smith. Along with their generosity, several Museum leaders contributed to the campaign. The University also provide matching funds to the projects, which included repair to the silo, replacement of the school house ramp and deck entrance, repair, re-plastering, scraping, and painting of the school. In addition, funds were used to repair and replace windows accepted under the structure's National Register of Historic Places designation. The $50,000 goal was reached in March.
But, as with all old buildings, there are always more needs than there are funds. This May the campaign will continue by reaching out to all our membership to help us build a reserve to cover future maintenance and infrastructure demands. A solid infrastructure is crucial for us to continue our programming efforts. To quote Larry Wade, Museum Founder and Honorary Board Member, "Our heritage is the most important gift we can pass on to our children."