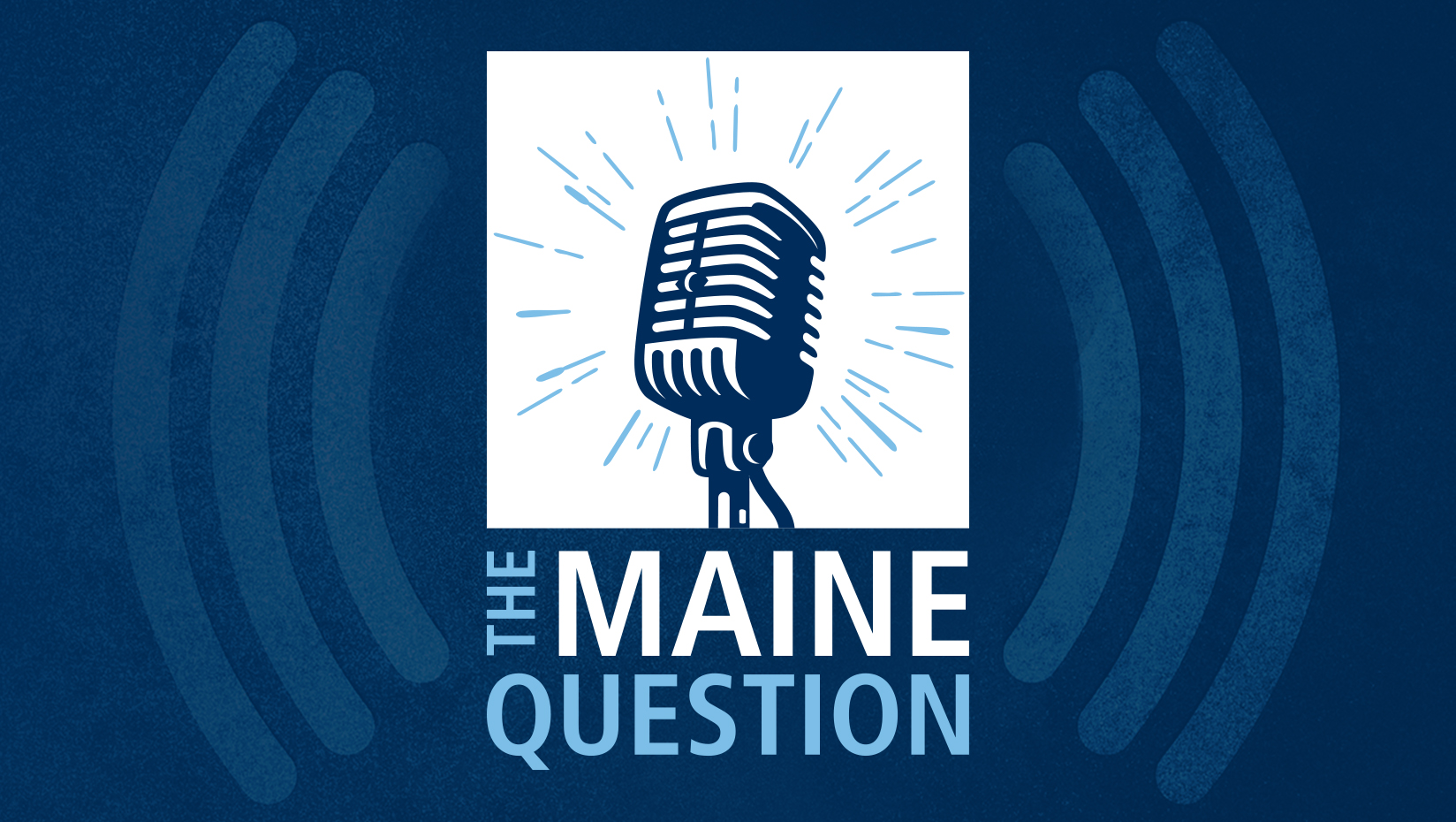 'The Maine Question' asks what opportunities exist in sports management
Sports have significant value for many people for various reasons. It serves as entertainment for some, a passion for others and a $1.3 trillion international industry for entrepreneurs.
College students studying business will find many career opportunities in sports management upon graduation. The Maine Business School at UMaine capitalized on the demand for college graduates with business degrees by creating a new sports management major.
In Episode 5 of Season 5 of "The Maine Question," Jason Harkins, associate dean of the Maine Business School, and Muralee Das, an assistant professor of management, discuss the employment prospects in the sports management field. Both helped create the new sports management major.
Listen to the podcast on Apple Podcasts, Google Podcasts, SoundCloud, Stitcher, Spotify or "The Maine Question" website. New episodes are added Thursdays.
What topics would you like to learn more about? What questions do you have for UMaine experts? Email them to mainequestion@maine.edu.