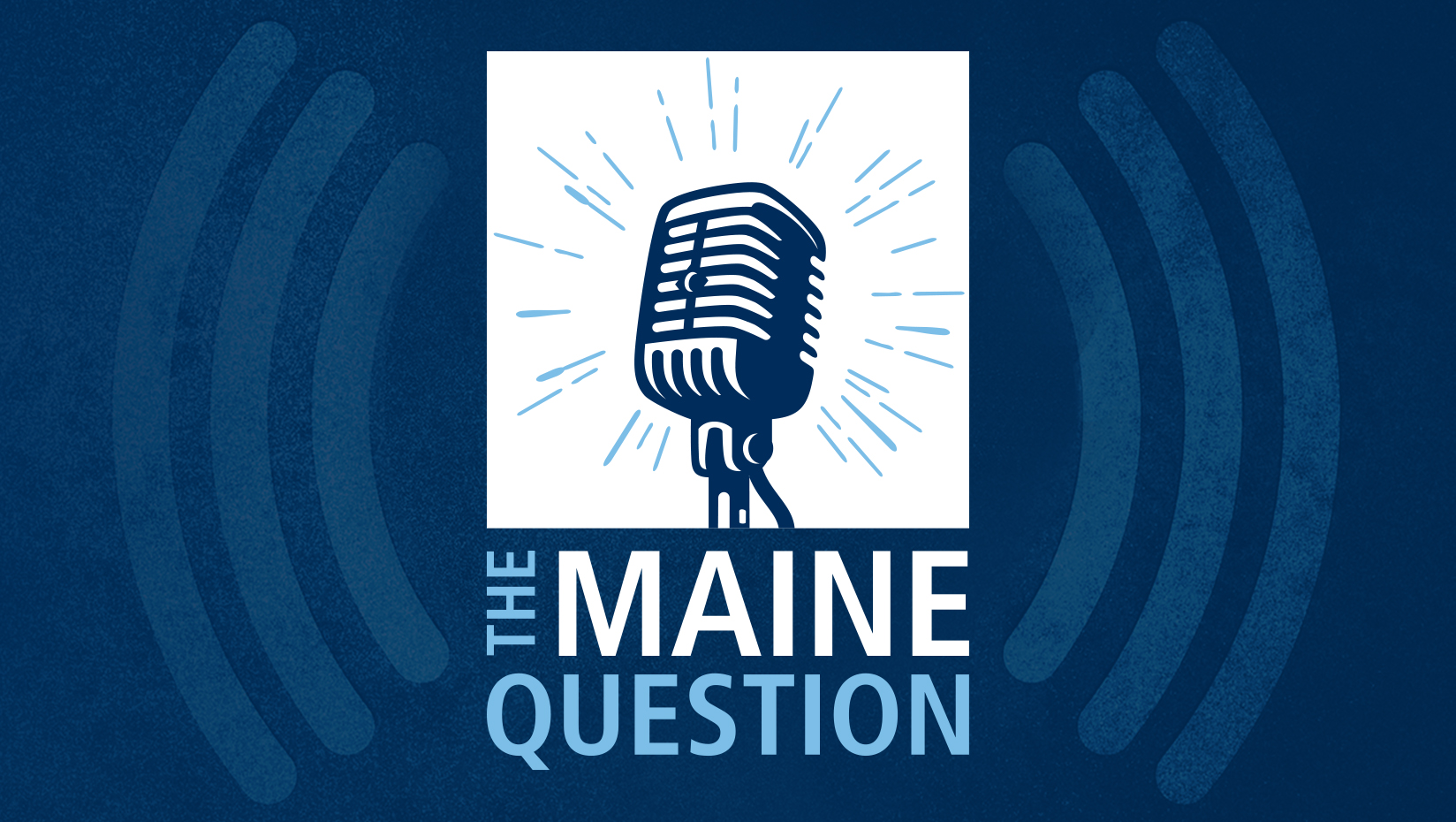 'The Maine Question' asks how technology and online classes are changing education
"How are technology and online classes changing education?" Find out on the third episode of Season 3 of "The Maine Question" podcast.
COVID-19 initially forced schools and universities throughout the U.S. to cease in-person instruction and shift to online learning. Changes in how and where educators teach, however, were already underway. Online curricula offered through digital platforms like Zoom and Brightspace are now a key component of virtually every student's instruction.
Host Ron Lisnet speaks with Peter Schilling, executive director of the Center for Innovation in Teaching and Learning at UMaine, to discuss the benefits of using online technologies for teaching, as well as whether they will replace or supplement in-person, face-to-face teaching and what the future holds for online education.
Listen to the podcast on iTunes, Google Podcasts, SoundCloud, Stitcher, Spotify or "The Maine Question" website. New episodes will be added Thursdays.
Do you have topics that you'd like to learn more about? What questions would you like UMaine experts to answer? Email them to mainequestion@maine.edu.