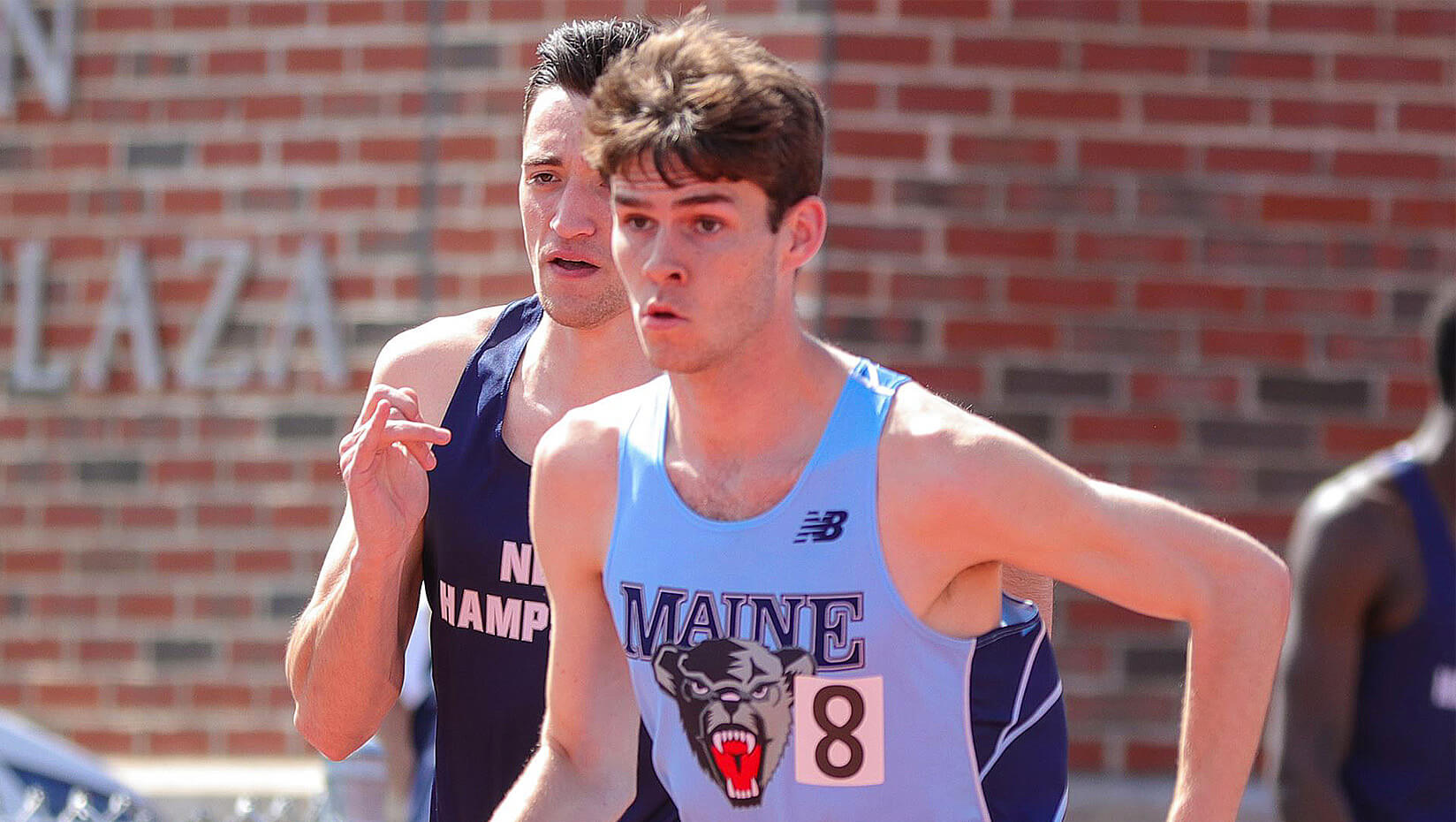 Olivier secures sixth place at Pan American Championships
Running for Team USA, James Olivier placed sixth in 1:54.21 in the 800m at the Pan American U20 Championships on July 21 in San José, Costa Rica.
To advance to the final, the UMaine rising sophomore finished third in 1:52.15 during his semifinal heat Friday night.
Olivier had an amazing first year as a Black Bear.
To qualify for the Pan American U20 Championships, he won the 800 in 1:50.67 at the United States U20 Outdoor Track & Field Championships in Miramar, Florida.
In March, the Augusta, Maine resident ran the 800m in 1:50.16 at the IC4A/ECAC Indoor Championships.
For more news about Black Bear athletics, visit goblackbears.com.