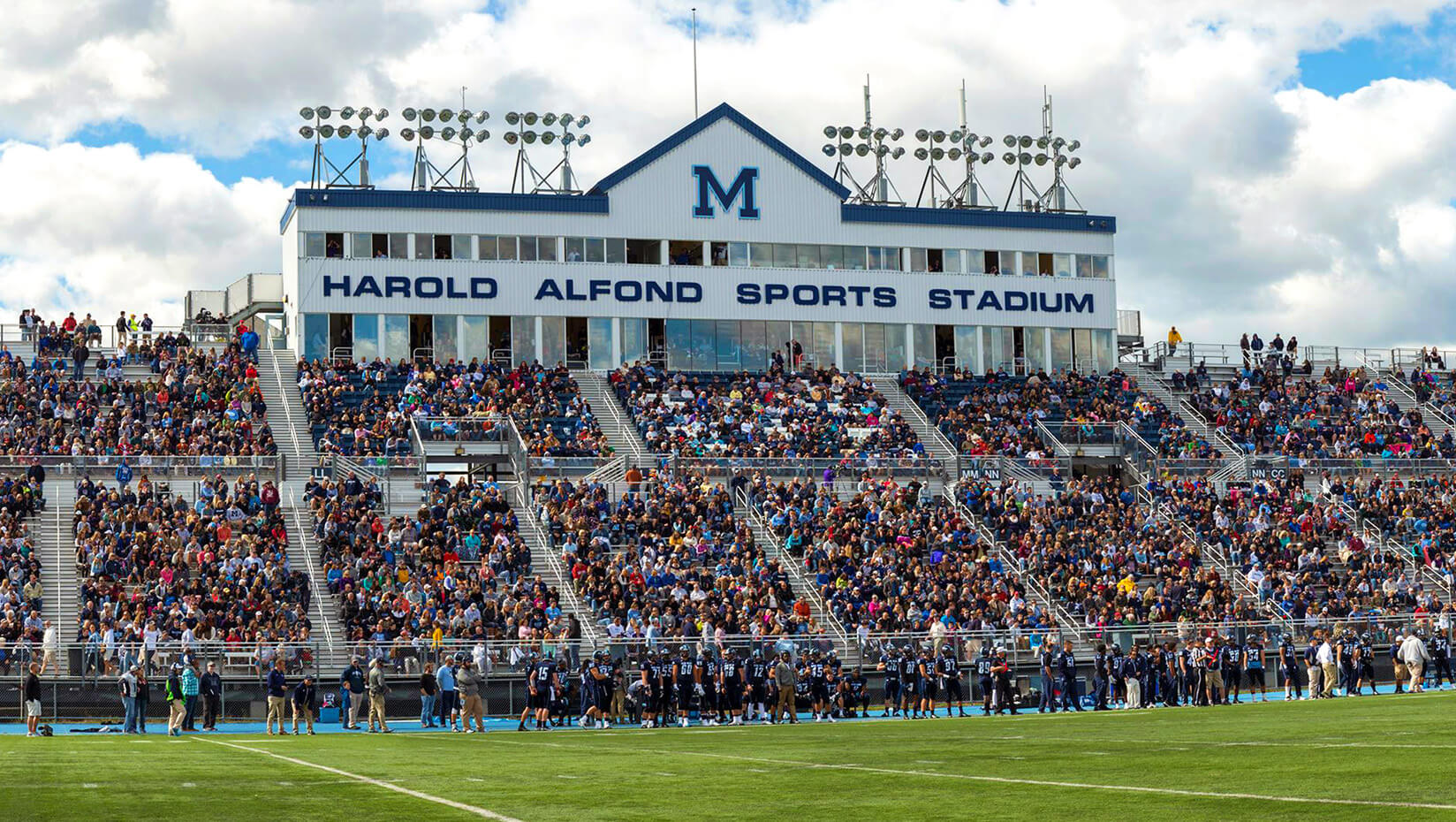 Black Bear football tickets go on sale July 8
While University of Maine students receive free tickets to home football contests, other Black Bear fans can score single-game tickets starting at 10 a.m. Monday, July 8.
Season memberships to watch the defending Colonial Athletic Association champions also are available and start at $65. Season memberships entitle holders to a free tailgate parking pass.
The Black Bear home schedule: Sacred Heart on Aug. 30; Towson University on Sept. 14, University of Richmond on Oct. 12, William & Mary on Oct. 26 (Homecoming); and University of Rhode Island on Nov. 16.
For more information, including how to secure tickets, visit goblackbears.com.