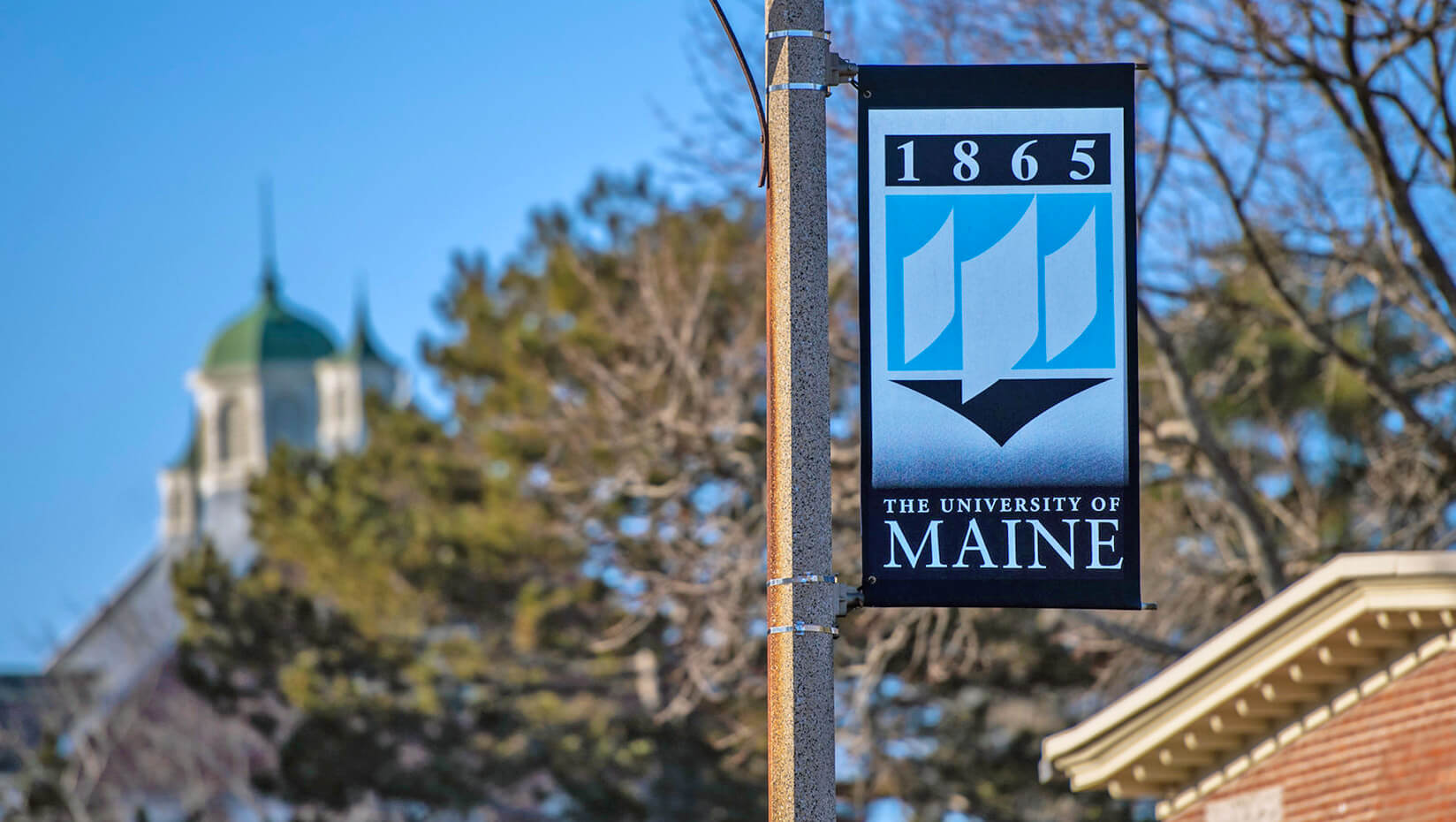 Florence Reed, founder of Sustainable Harvest International, to receive UMaine honorary degree
The University of Maine will confer an honorary degree to Florence Reed of Surry, Maine, founder of Sustainable Harvest International.
The honorary doctorate will be awarded as part of UMaine's 217th Commencement May 11 during the ceremony beginning at 9:30 a.m.
"The University of Maine is proud to recognize Florence Reed's inspiring worldview and more than two decades of life-changing work in Central America," says University of Maine President Joan Ferrini-Mundy. "Her passion and vision have empowered local farmers and their communities, saved tropical forests and led reforestation efforts. Through Sustainable Harvest International, she has shown the world that sustainable farming can be key to curbing rural poverty and environmental degradation."
Reed is a social entrepreneur who has been on a lifelong path to help protect our planet and all creatures, including humans. As a teenager, she volunteered at the local Audubon Society. At the University of New Hampshire, Reed was involved with peace and justice groups, mostly focused on Central America. She also started a campus environmental group. Reed tailored her studies to parallel her activism, with a particular focus on Latin America and saving the world's rainforests.
Soon after graduating, she joined the United States Peace Corps, and served as an agro-forestry extension agent for two years in Panama. After working for other nonprofit organizations, Reed founded Sustainable Harvest International in 1997.
Sustainable Harvest International has helped 3,000 smallholder farms in Central America convert 26,000 acres of degraded land to regenerative agroecology practices that include 4 million trees. In the face of a looming climate crisis, Reed is now leading the organization toward a scaling up vision to reverse land degradation on 8 million acres, achieve food sovereignty for 5 million people and draw down 16 million tons of carbon into the soil annually.
A new video about the work of Reed and Sustainable Harvest International is online.
Contact: Margaret Nagle, 207.581.3745