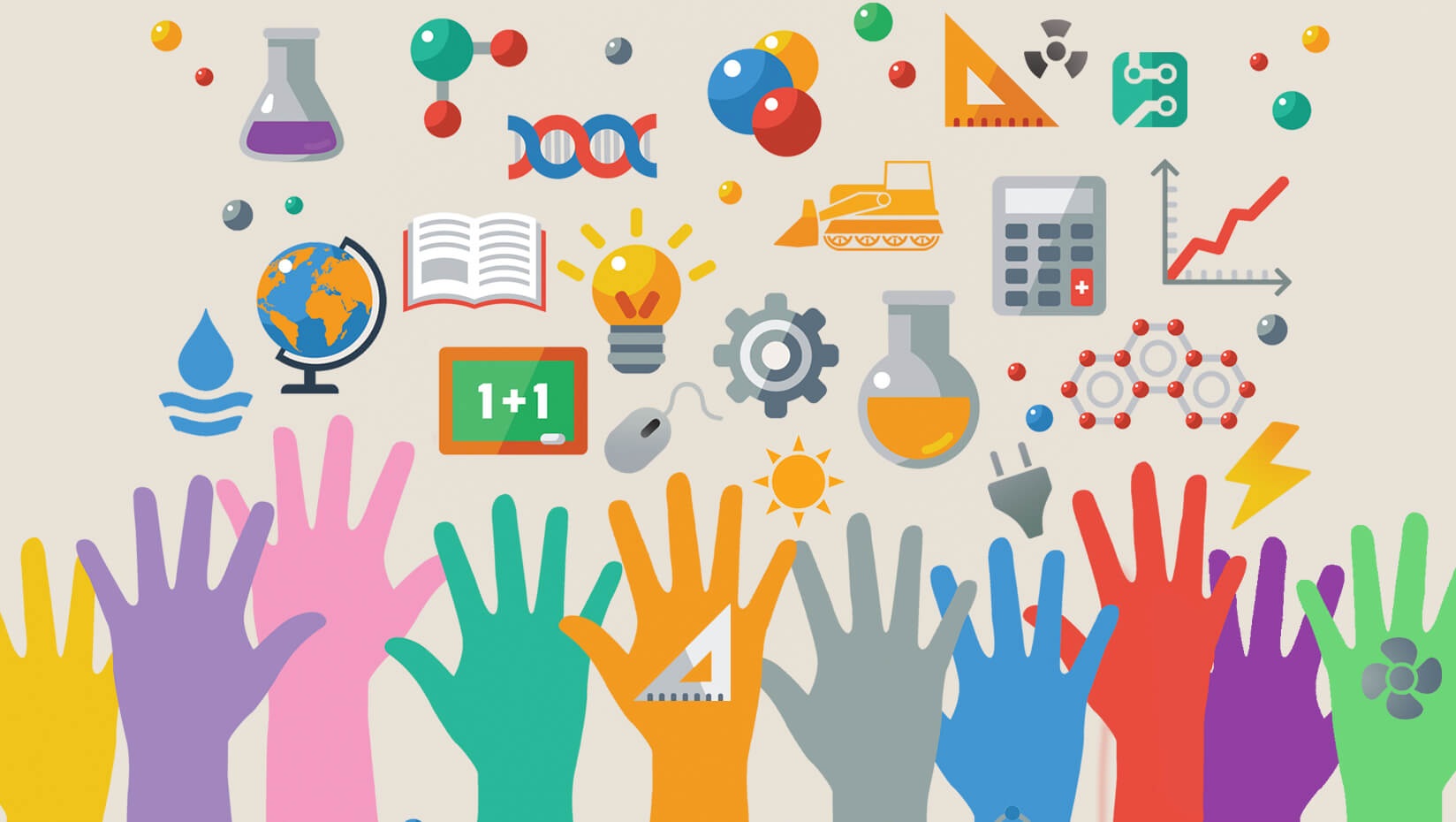 NSF Teaching Fellowship Program to improve STEM education in rural schools
The Maine Center for Research in STEM Education (RiSE Center) at the University of Maine has been awarded more than $1.9 million from the National Science Foundation to create a model NSF Teaching Fellowship Program to improve STEM teacher recruitment, preparation, professional development and retention in rural high-need schools.
This grant builds on the infrastructure created in the Maine Physical Sciences Partnership (MainePSP) and the Maine Elementary Sciences Partnership (MaineESP), including teacher leadership. The MainePSP is a collaboration among the RiSE Center, almost 30 Maine school districts and some nonprofit partners, including the Schoodic Institute, the Maine Mathematics and Science Alliance, the Institute for Broadening Participation, and the Maine Department of Education.
The grant will support 22 fellowships in a six-year program for STEM professionals and recent graduates with bachelor's degrees in science, technology, engineering or mathematics. Students awarded fellowships will enroll in UMaine's Master of Science in Teaching Program to earn teaching certification, and will make a four-year commitment to teach in high-need Maine school districts. The application and selection process for fellows will begin this spring and the first cohort will begin in fall 2016.
As part of their fellowship work, NSF Teaching Fellows will receive mentoring and coaching in their classrooms, as well as community-based professional development focused on supporting growth in their teaching. In the last two years, the fellows will focus on developing leadership skills in their home school and district, and will have opportunities to co-lead professional development, assist in preparing pre-service teachers, and begin to develop mentoring and coaching skills.
"In today's rapidly changing world, STEM education has never been more important," said Sens. Susan Collins and Angus King in a joint statement announcing the NSF award. "This grant will help empower our next generation of STEM educators as they work to equip rural Maine students with the skills they need to succeed in the 21st century."
The announcement comes six months after a $2 million award from the National Science Foundation for the RiSE Center to improve science and mathematics teacher recruitment, preparation and retention in the state.
Both NSF awards build on RiSE Center grants of $12.3 million from NSF in 2010 and $1.7 million from the Maine Department of Education in 2013 to establish an infrastructure to strengthen rural science education across the state.
The RiSE Center is an interdisciplinary research center at the University of Maine with 18 faculty, 10 staff and over 30 students. Its members conduct research in teaching and learning in the STEM disciplines. RiSE is working in partnership with over 1,000 Maine teachers to bring research-supported practices to their classrooms through the MainePSP and the MaineESP.
The MainePSP and MaineESP have established an innovative partnership between university faculty and preK–12 science teachers, creating a diverse learning community of educators discussing, demonstrating and implementing best practices in science education, from preschool to graduate school. Last October, the Maine Science Teachers Association awarded the MaineESP the 2015 Philip Marcoux Award for its contributions to science education.
The work of MainePSP and MaineESP in promoting research-guided science instruction to students — from early childhood through ninth grade — impacted the STEM learning experience of more than 20,000 children statewide in the past year.
A story about MainePSP and MaineESP is in the 2015 College of Engineering magazine.
Contact: Margaret Nagle, 207.581.3745