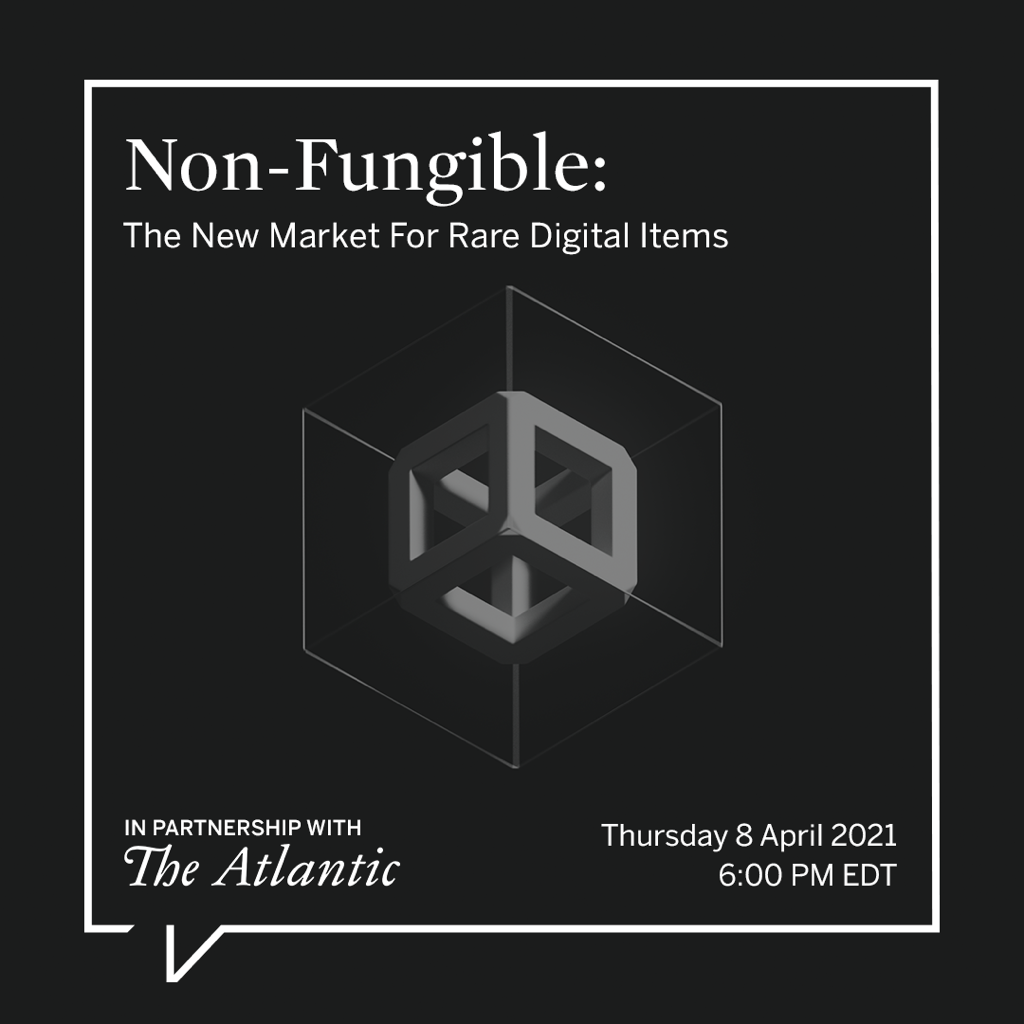 New Media faculty decode the meteoric rise of NFT art
Recent headlines about digital art selling for millions of dollars are evidence the rise of NFTs has shaken the art world. In a series of public talks and workshops, New Media faculty show how NFTs work and how to separate their promise from the hype.
Behind the latest attention-grabbing sales of digital art is a technology called NFTs, or Non-Fungible Tokens. These novel means of making and selling digital images and other artworks via cryptographic tokens on the blockchain. On May 8th, Sotheby's and The Atlantic invited New Media professor and former Guggenheim curator Jon Ippolito to weigh in on an expert panel in conjunction with the auction house's first sale of NFTs. ARTnews and the Portland Press Herald quoted Ippolito on this quickly moving development.
Angela Watercutter in Wired magazine also quoted Ippolito on the relationship between the remix-friendly video app TikTok and older forms of artistic collaboration.
The New Media faculty offered a free summer webinar to demystify the process of making an NFT and dispel common misunderstandings about what NFTs can do for the typical digital artist. Viewers of the archived video of this "Knowledge Bites" webinar can exploit an interactive interface that lets them jump right to such topics as: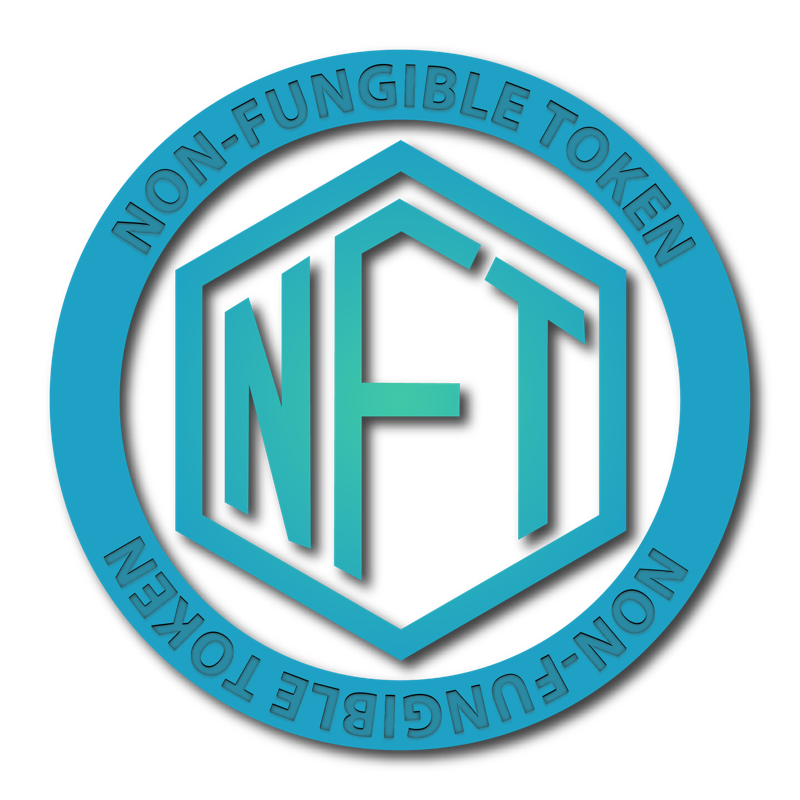 What is an NFT, technically and legally?
Can selling NFTs help digital artists of any age profit from their work?
How much does an NFT cost to create, both financially and environmentally?
Do artists give up the copyright to their art when they sell an NFT?
Can NFTs serve as a digital collectible to help fundraise for school programs or sports?
This webinar is part of a series of free Knowledge Bites workshops that focus on specific digital skills. These are not Powerpoint lectures but guided demonstrations that students can follow at school or at home on their laptops. Other workshop topics include how to code a mobile app and how to organize the photos across your devices.
Feel free to contact us for more information about these or future topics.