Adjusting to a new environment can be challenging for students. This page contains a list of resources available on campus which may help with your integration to campus life, make new friends, and make the most of your UMaine experience. If you have any questions please do not hesitate to contact us. We are here to support you! 
In addition to the campus-wide resources, the Office of Multicultural Student Life (OMSL) offers additional support services such as peer tutoring through the center.  These services are free, and students do not need to make an appointment to meet with peer tutors. OMSL is located on the third floor, room 312 in the Memorial Union. Come check us out!    
OMSL Spring 2018 Tutoring Schedule
New tutoring schedule for the fall semester will be posted in the first week of September 2018. 
Monday
Tuesday 
Wednesday 
Thursday 
Friday 
---
Academic Support Services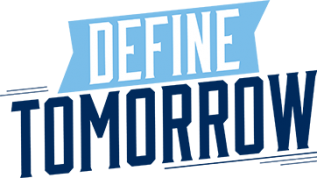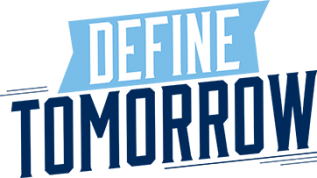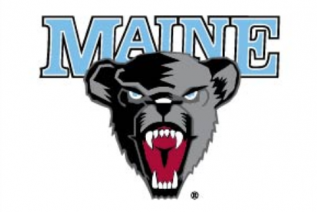 ---
---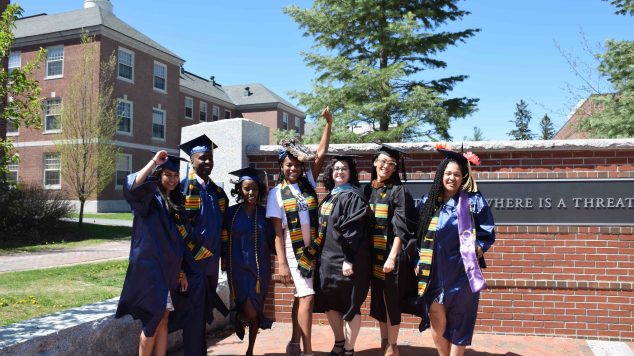 Off-Campus & External Resources