Formula SAE Car Team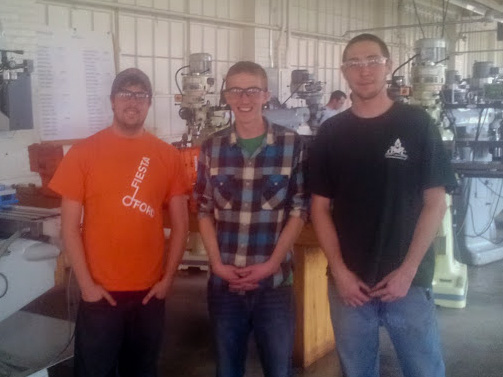 2012-2013 UMaine MET FSAE
__________________________________________________
About our Project
Formula SAE is an engineering competition in which students must create an open wheel race car.  The team will travel to Michigan in May 2012, competing amongst 120 engineering schools from all over the world.  New this year, the FSAE car is a senior project for MEE majors, and MET majors working collaboratively on the project.  The team currently consists of 3 MET majors, 8 senior MEE majors, and 23 lower class-men club team members.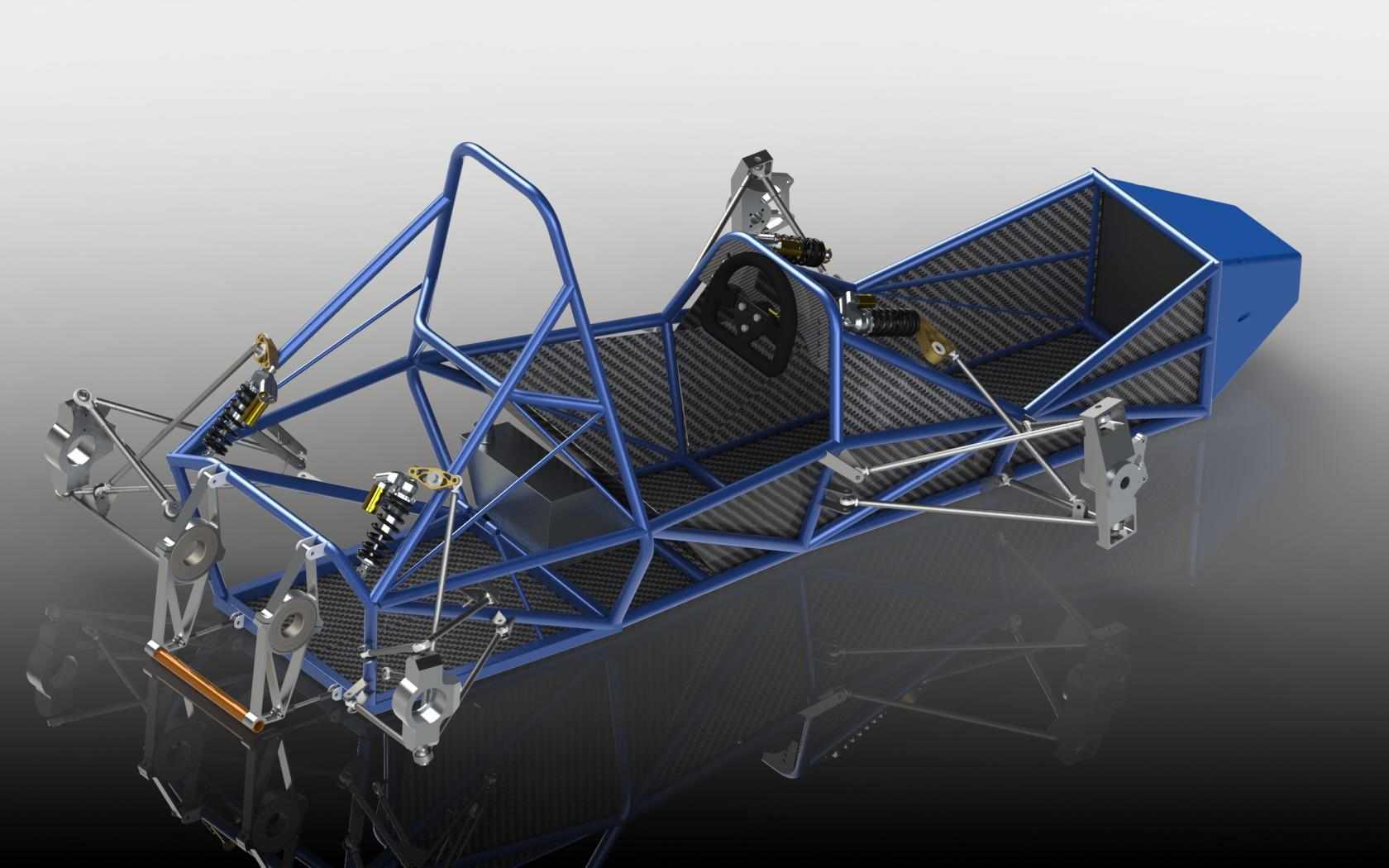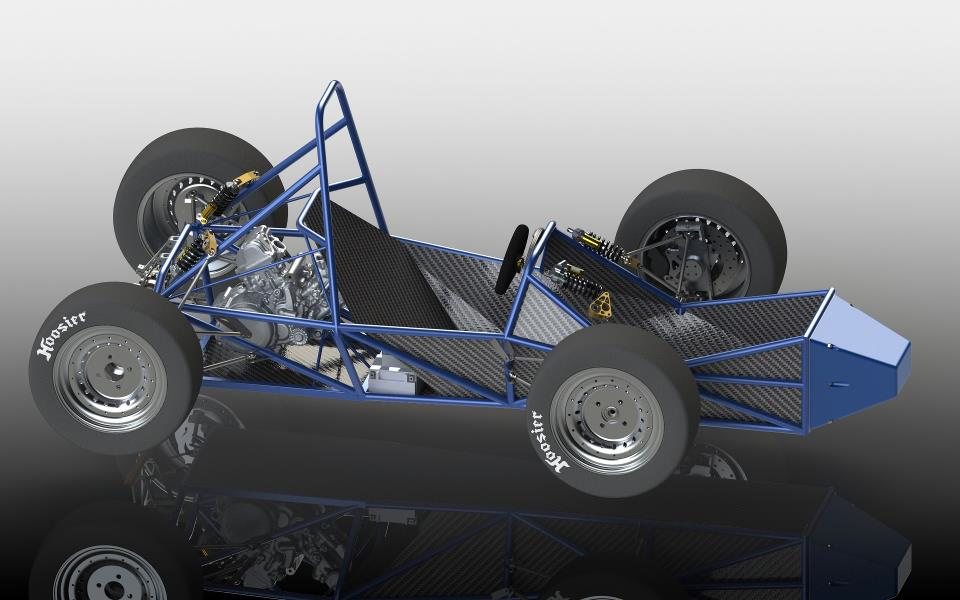 -UMaine FSAE Team volunteering at the 2013 Job Fair
Updates:
The car has recently been completely painted, sanded and reassembled.  We have been testing the car in the parking lot, collecting data regarding car improvements, and fixing components which have failed. Practicing a "fail early, fail cheap" system we're hoping to eliminate any mishaps which could occur at competition. Check out our time lapse video of the cars assembly after painting here: http://www.youtube.com/watch?v=nJDQNrhXmj4&feature=youtu.be
Here's a short video of us testing the car 0-100ft time here (first attempt, rookie driver):  https://www.facebook.com/photo.php?v=171340293023838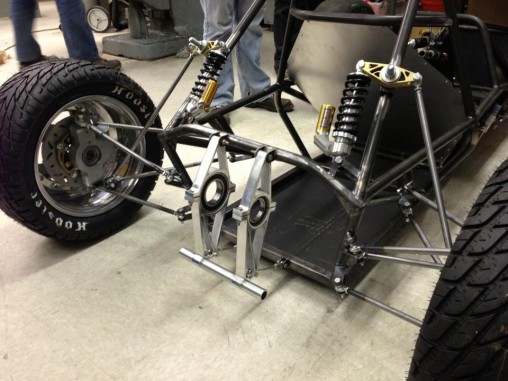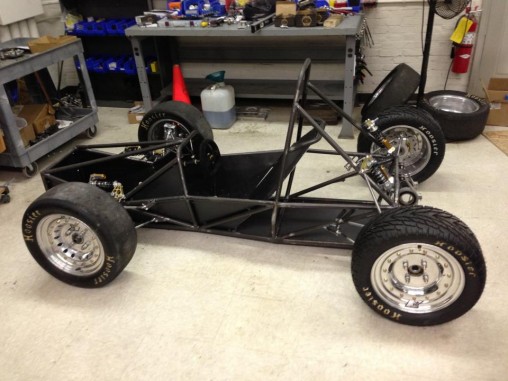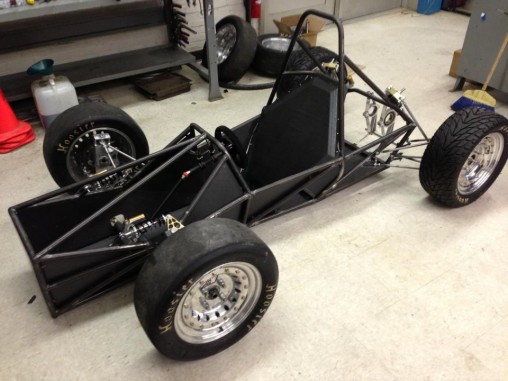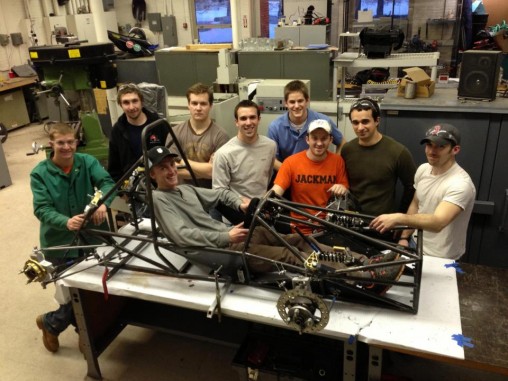 3 weeks until competition!!!
Also our MEE counterparts have a new website here: http://umainefsae.moonfruit.com/ check it out, and see our facebook or twitter for day to day updates!
__________________________________________________
FSAE Rules
Below is the link to the 2013 Formula SAE rules and regulations. Click the link go to the web page.
Guide lines:  http://www.fsaeonline.com/content/2013%20FSAE%20Rules.pdf
__________________________________________________
FSAE Pictures 
Below is the link to the MET FSAE Capstone picture folder. Inside are collected photos for both progress and documentation purposes:
Photos: https://docs.google.com/folder/d/0B0SKNgGVi2uhQjRRYVRwaDlZZG8/edit
__________________________________________________
FSAE Timeline
Below is the link to the MET FSAE Timeline. The spreadsheet outline's our current tasks, goals, and the dates in which they need to be completed.
Timeline: https://docs.google.com/spreadsheet/ccc?key=0AkSKNgGVi2uhdEdEYnFVVXVHcUtWQlhrdDFYOU9xVkE
We've also created a more visual timeline, which outlines the whole teams tasks, goals and progress here:
Gantt Chart: 
https://docs.google.com/spreadsheet/ccc?key=0AkSKNgGVi2uhdEt1dkx0dXVNSFMyOWRMbC1sNnBPREE#gid=0 
__________________________________________________
Meet the Team
*Resumes contained in links*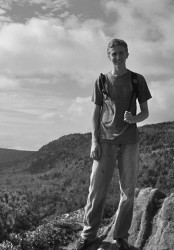 Ben Spatafora is a senior Mechanical Engineering Technology major, with a Renewable Energy Science and Technology minor at the University of Maine.  Originally from South Portland, Maine he is an automotive and motorcycle enthusiast.  He likes to spend most of his time outside, working on small mechanical projects, hiking, or biking.  The past two years he has enjoyed being an active member of Alternative Spring Break, a volunteering organization, where he has done a lot of environmental work, whilst building bonds and friendships with other team members.  For the past three years Ben has held an internship at Nichols, Portland, a division of Parker Hannifin.  In his internship he has gained much experience in the manufacturing industry, helping assemble pumps, design assembly fixtures, diagnose problems via root cause analysis, and participate in production meetings, design review meetings with other engineers.  Amongst graduation Ben hopes to obtain a job in the renewable energy, or automotive industry.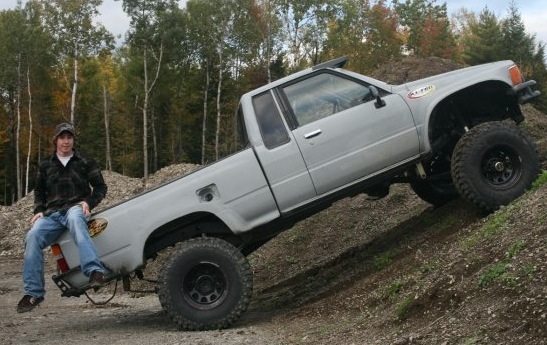 Eric Burns is in his senior year at the University of Maine, in the Mechanical Engineering Technology program. Originally from Sidney, Maine he enjoys hiking, being outdoors, or working on anything with wheels or an engine. He has worked at D&G Machine in Westbrook Maine for two summers, managing projects for Mills in Maine and General Dynamics, and has a good deal of manufacturing engineering and process engineering experience.  Upon finishing college he plans to try and find a job working in the automotive industry, or simply working at a fabrication facility for desert race trucks designing and testing long travel suspension systems.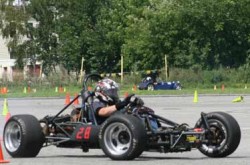 Andrew Benson is in his senior year of the mechanical engineering technology program. In his off time he enjoys building and racing his rally-x car with aspirations to make it to full stage rally in the next few years.~ Andrew has worked at the Advanced Structures and Composites Center at the University of Maine for the last two and a half years as a research assistant. While working for the center he has been involved in research, testing, and design development of many projects. These range from handicap sports equipment to military blast protection. After graduation Andrew would like to find a job where he can apply his knowledge and practical skills.
__________________________________________________
Sponsors
If you would like to become a sponsor of our team, please contact us at: michael_stpierre@umit.maine.edu.  As a sponsor, you will receive advertising space on our car, website, newsletters, apparel, and any other forms of media we produce.  This car is brought to Michigan in the spring, where thousands of people who are interested in what you do will see your name on our car. As a sponsor, you will also have access to all of the members of our team.  We work within a strict budget, solve problems, build what we design, and function as a team on a regular basis.  If these are qualities that you enjoy in your interns and employees, our team is a great place to start looking.
__________________________________________________
Free Counter