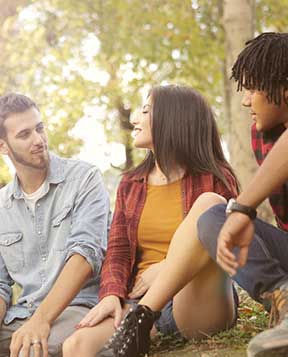 PEERS® Lab at the University of Maine offers trainings, groups, and support for young adults themselves and the familiy members and professionals who work with youth that struggle with interpersonal interactions.
---
Offerings and Options Through the Lab
Asynchronous Online Dating Bootcamp Available Now
This PEERS® Virtual Dating Boot camp is open to all including teens, young adults, parents, and professionals. Attendees are presented with targeted skills through didactic instruction and role-play demonstrations, and have the opportunity to practice newly learned skills through independent practice and behavioral rehearsal exercises.
More Information and Register HERE
Reading Resources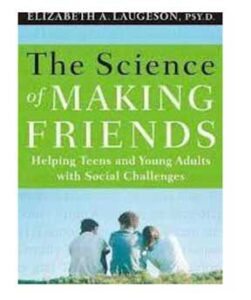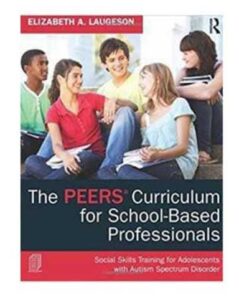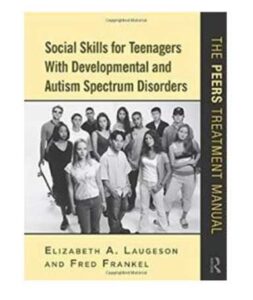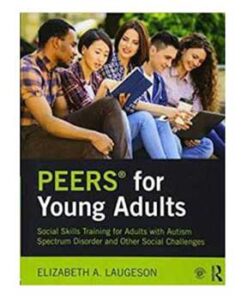 Synchronous Young Adult Group Trainings- Registration now for start in spring 2023
"Friendship Skills Boot Camp"
A Training Module teaching PEERS® Friendship Skills to support teens and young adults on the autism spectrum.
More Specific Information for the Spring 2023 Online Group HERE
More Specific Information for the Spring 2023 In-Person Group HERE 
Self-paced App for Young Adults
The UCLA PEERS program also has a self-paced app for iphones and androids that can be accessed HERE

For Additional Enrollment Information or Questions about the
PEERS Lab at UMaine

Contact:
Maine Access to Inclusive Education Resources
Phone: 207.581.2448
Email: maier@maine.edu