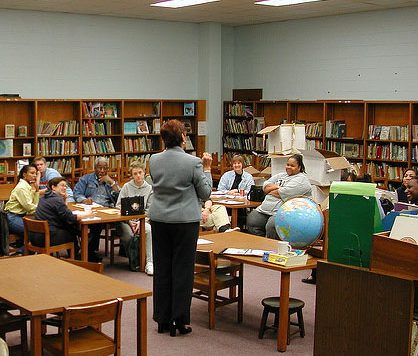 Autism Awareness Training
Autism Spectrum Disorder (ASD) is a developmental disability stemming from problems in a child's neurological system. ASD impacts how a child communicates, behaves, and socializes with others. ASD includes a wide-ranging and complex set of issues, and the impact varies greatly from one child to another.  
In 2014, the U.S. Centers for Disease Control and Prevention reported that 1 in 68 children born in the US are affected by ASD, a dramatic increase over the last decade. Boys are five times more likely to be identified with ASD than girls. 
The Diagnostic and Statistical Manual of Mental Disorders, 5th Edition (DSM-5) is used by psychologists, psychiatrists, or other specially trained medical professionals to diagnose a child with ASD. The DSM-5 criteria for ASD include difficulties with communicating and interacting with others, repetitive or restrictive interests and activities, and behavioral issues.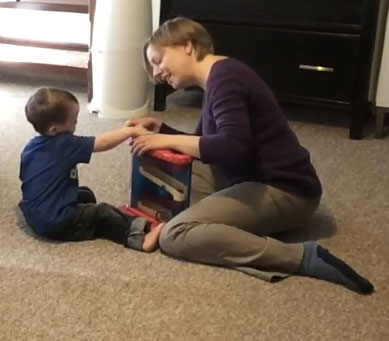 MAIER staff is available to provide guidance and training to Maine agencies and organizations, schools, and district staff.
Autism Awareness Training includes the following:
Introduction to the Autism Spectrum
Overview of Evidence-based practices
Using a universal approach to all students
Transition
What we can do every day
 Full day of training on-site: $500/day. Contact MAIER by email or call 207-581-2448 FMI.
MAIER Online Resources
MAIER offers a downloadable fact sheet, Autism Spectrum Disorders: Fact Sheet, for public use. [ASD Fact Sheet PDF]   [ASD Fact Sheet: MS Word]
Autism Basics: The following videos provide a brief overview of the characteristics of autism spectrum Disorders and its potential impact on young children and school-aged children.