Q&A with VEMI
September 30, 2020 @ 12:00 pm

-

1:00 pm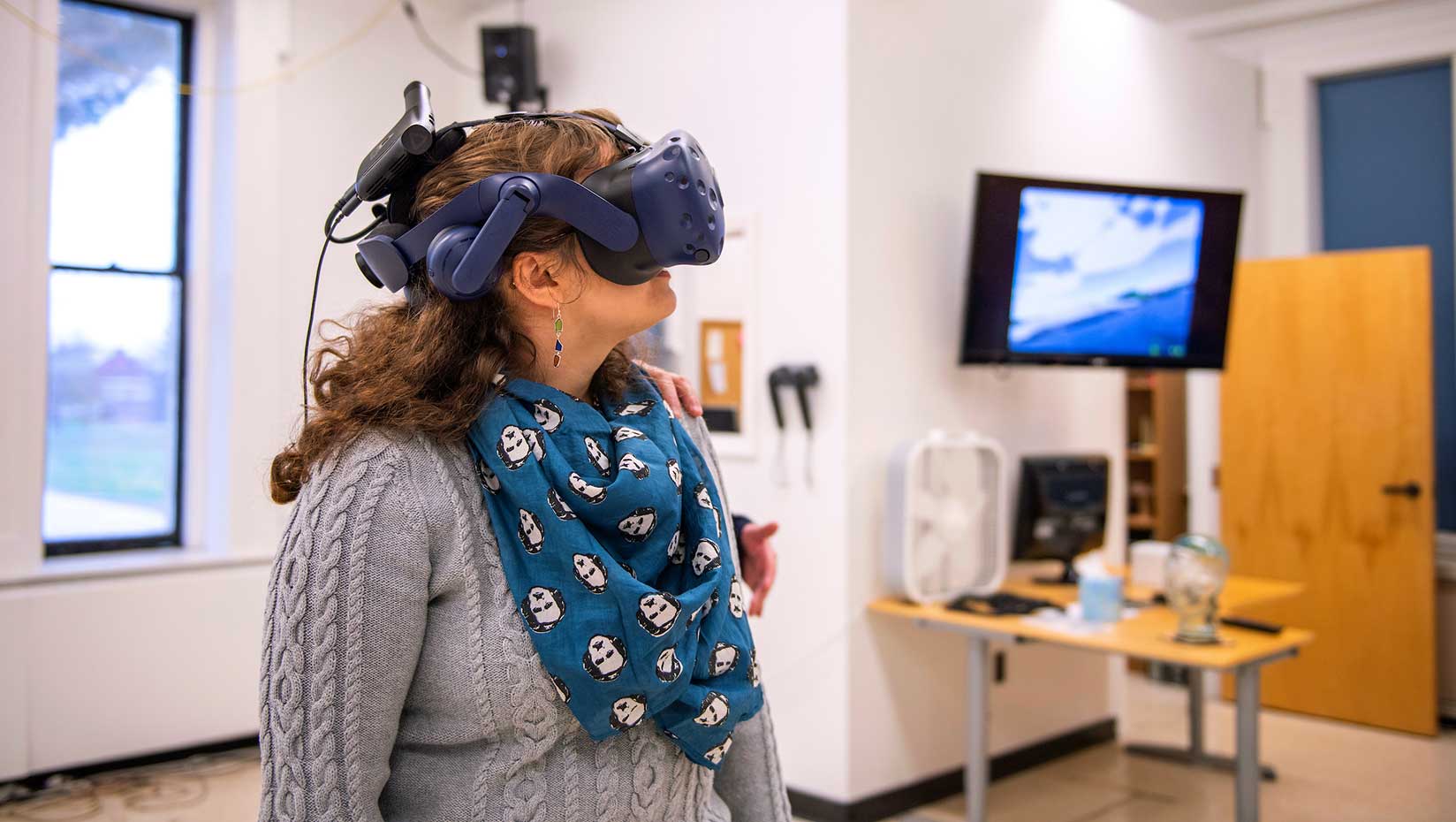 Sign-up for an Event Reminder           Link to Event
The VEMI Lab (Virtual Environment and Multimodal Interaction Laboratory), located at the University of Maine, will be holding an hour-long YouTube Livestream for you to ask our researchers questions! Dr. Caitlin Howell and Dr. Richard Corey will be answering your inquiries. Also in attendance will be Dr. Nicholas Giudice, who will discuss some of his work.
A virtual tour of our lab will also be available. Come ask us about our research, lab, projects and more! Details and information on how to be part of this event will be shared soon.
For more information please contact richard.r.corey@maine.edu.