Tag:
Katherine Landau Wright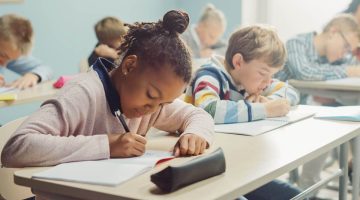 The researchers' findings suggest that students' engagement with civic concepts became more complex and purposeful as they practiced argumentative writing.
Read more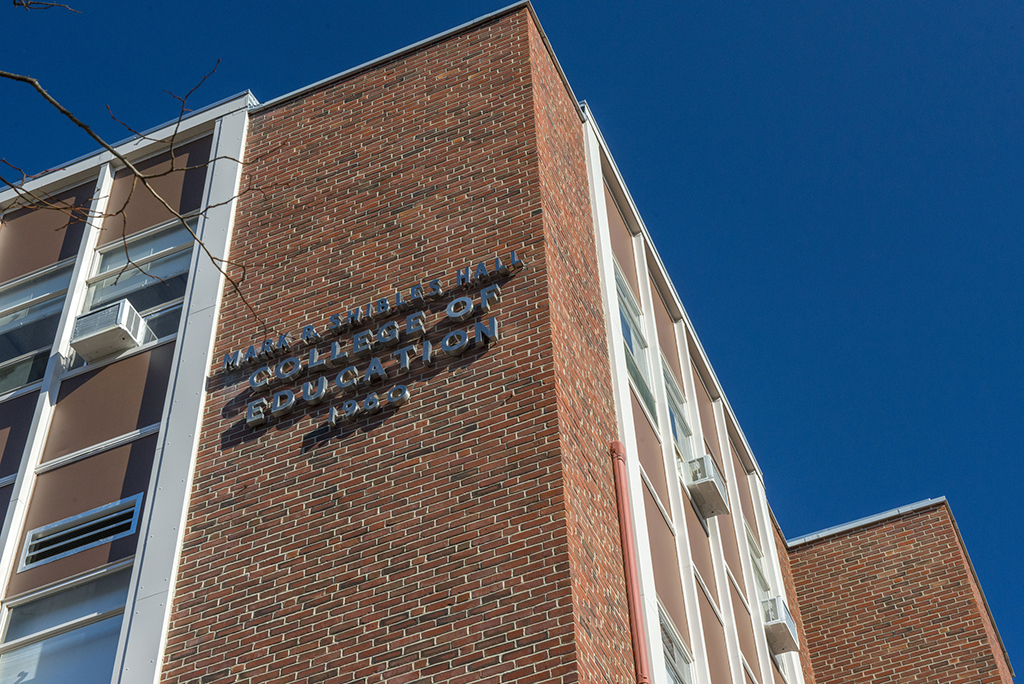 The 2023 American Educational Research Association (AERA) annual meeting will take place April 13–16 in Chicago. The conference is the world's largest gathering of education researchers and practitioners, and a showcase for groundbreaking, innovative studies in a variety of areas. 
Read more