Educational philosophy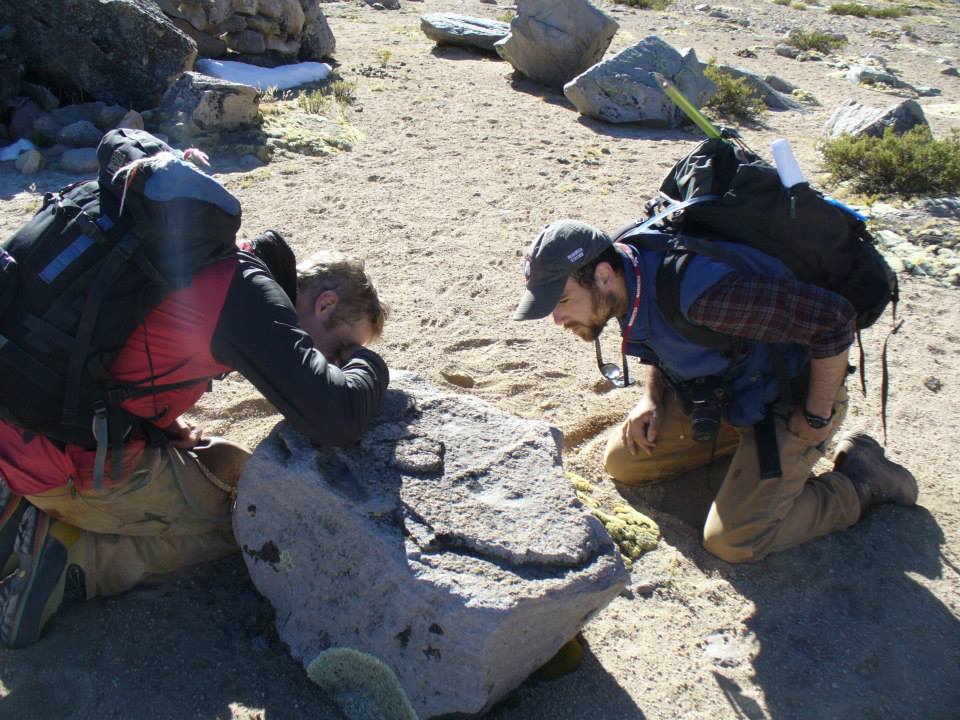 The discipline of Earth Sciences began by asking when and how the Earth formed. As investigations of Earth's long history progressed, Earth and Climate scientists realized the strong linkage among all portions of the Earth system (Geosphere, Hydrosphere, Cryosphere, Atmosphere, and Biosphere). Today, scientists working in these areas address a broad range of topics to advance understanding of our planet's past, present, and future. Our goal is to provide students with the information, skills, and creativity and curiosity to address issues of climate change, natural hazard mitigation, natural resource use and sustainability, as well as to investigate the processes that shape the Earth and our neighboring worlds.
Program goals
The School of Earth and Climate Sciences (SECS) offers three majors: Bachelors of Science (Earth Sciences concentration or Climate Sciences concentration), and Bachelors of Arts. For all majors, our program goal is to provide a learning structure and environment both inside and outside the classroom so that upon graduation, students have:
the content knowledge necessary to excel professionally after graduation.
a skill set sufficient to guide solutions to current and future problems in the Earth and Climate Sciences.
the ability to think critically and synthesize information from a variety of sources (content knowledge, professional literature, measurements, experiments and observations).
We also offer a minor in Earth Sciences, with the goal of providing students with basic Earth and Climate Science information useful to many other fields and the ability to investigate a range of topics from our course offerings.
Goal details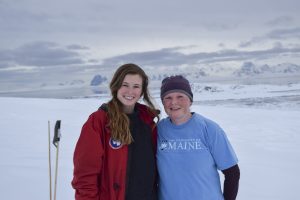 Goal #1: The content knowledge needed by students following graduation varies widely with profession within the Earth and Climate Sciences. Typical post-baccalaureate positions include teaching, graduate school, and corporate/governmental/nongovernmental employment. Additionally, some of our graduates may not explicitly utilize Earth and Climate Science content knowledge, but work within a broader framework in or out of science. Therefore, our curriculum is designed to provide foundational knowledge in our core courses, and more focused knowledge attained through elective courses consistent with their professional goals. Upon completion of our program, we expect that students will be able to demonstrate a recognition and understanding of the following concepts and their underlying principles by using examples gained through the content knowledge presented in our core courses*:
Earth interior and surface processes are intimately linked.
Climate is an integral and changing part of the Earth system that impacts Earth surface processes.
The Earth system comprises a combination of physical, chemical and biological processes.
The geologic record preserves evidence of Earth's history.
Our knowledge of the Earth is based on direct and remote observations.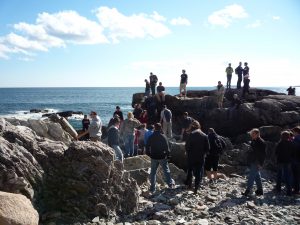 Goal #2: Students develop foundational content knowledge through required courses. Additionally, they will learn to acquire information from a variety of sources beyond required texts. It is also important for students to develop the skills required to analyze observations and knowledge and to communicate effectively within the scientific community and the world at large. Developing these skills will allow our graduates to substantively contribute to addressing current and future Earth and Climate science issues, such as planning for climate change, natural resource assessments, natural hazard preparedness, and working toward sustainable practices, as well as additional problems that may confront society during our students' careers. The specific skills we emphasize are the ability to:
make accurate, relevant observations of physical features, reactions and processes to recognize patterns in natural systems
organize and analyze both qualitative and quantitative data
reason abstractly and quantitatively
use physical and conceptual models to investigate Earth and Climate systems
effectively communicate concepts and data in logical written, graphical, and oral formats
work collaboratively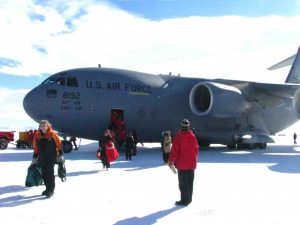 Goal #3: As students gain content knowledge and skills, they also need to develop the ability to critically assess and synthesize information from a variety of sources and observations. Regardless of professional setting, effective Earth and Climate scientists need to work across scientific disciplines to address our complex natural world. Our successful graduates will develop the ability to:
synthesize observations and content knowledge to construct an evidence-supported argument.
critically evaluate data and interpretations for clarity and validity.