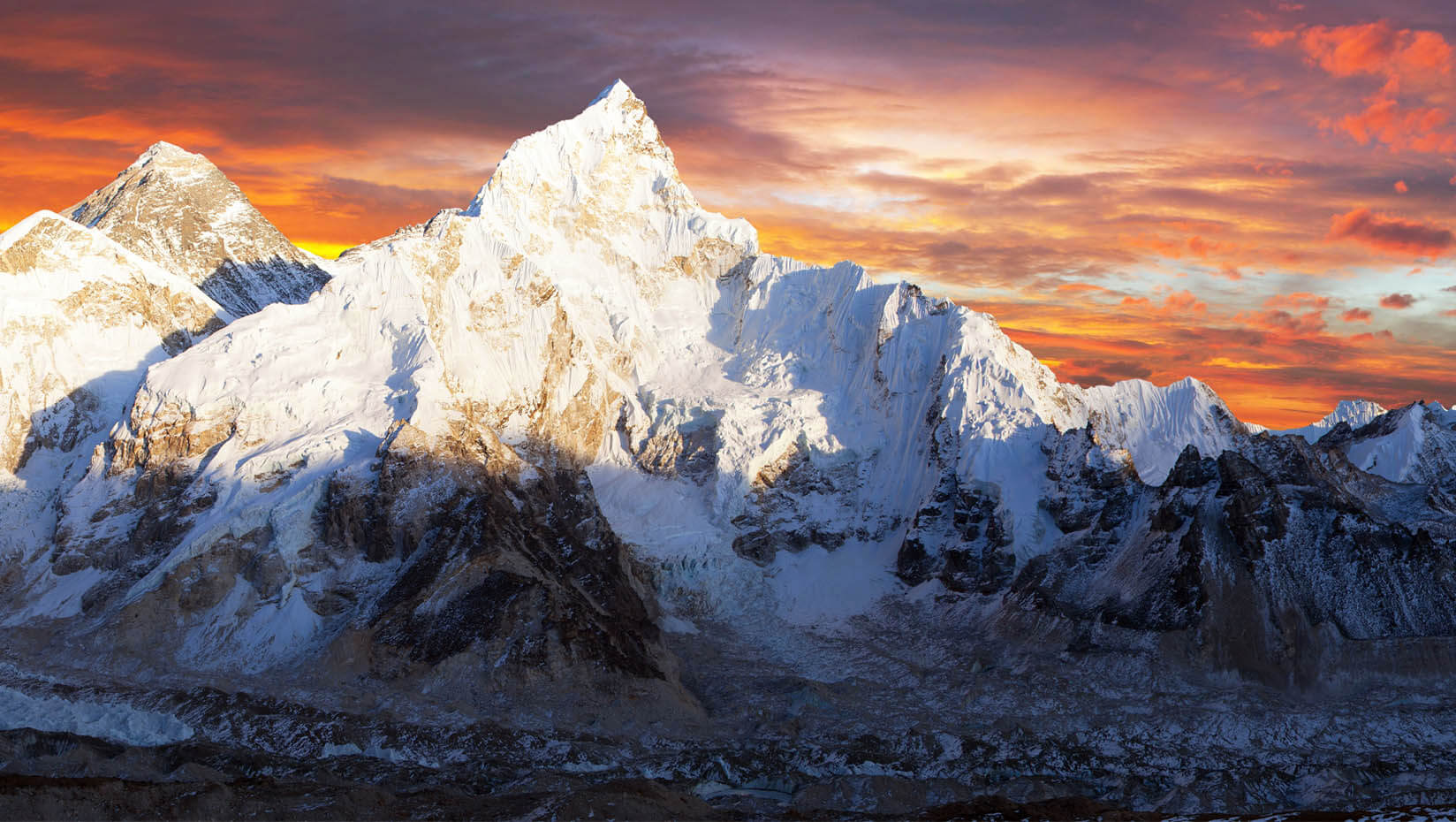 Climate change, human impacts altering Everest faster, more significantly than previously known
New findings from the most comprehensive scientific expedition to Mount Everest in history are in today's interdisciplinary scientific journal One Earth.
The collection of research papers and commentaries about Mount Everest, known locally as Sagarmatha and Chomolangma, identifies critical information about the Earth's highest-mountain glaciers and the impacts they're experiencing due to climate change.
As part of the 2019 National Geographic and Rolex Perpetual Planet Everest Expedition, climate scientists, including those with the Climate Change Institute at the University of Maine, studied environmental changes, including in Everest's "death zone," to understand future impacts for life on Earth as global temperatures rise.