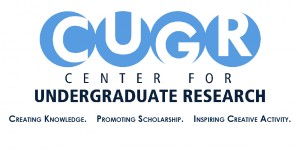 Stone, Deck and McConnell Among 2019 CUGR and MSGC summer fellowship winners
The University of Maine's Center for Undergraduate Research (CUGR) has announced the 2019 CUGR and Maine Space Grant Consortium (MSGC) summer fellowship winners.
Undergraduate proposals will be awarded $3,000 for MSGC and $3,300 for CUGR. Graduate projects will receive $6,000 each during the summer semester. Funding is provided by the UMaine Office of the Vice President for Research and NASA's Maine Space Grant Consortium.