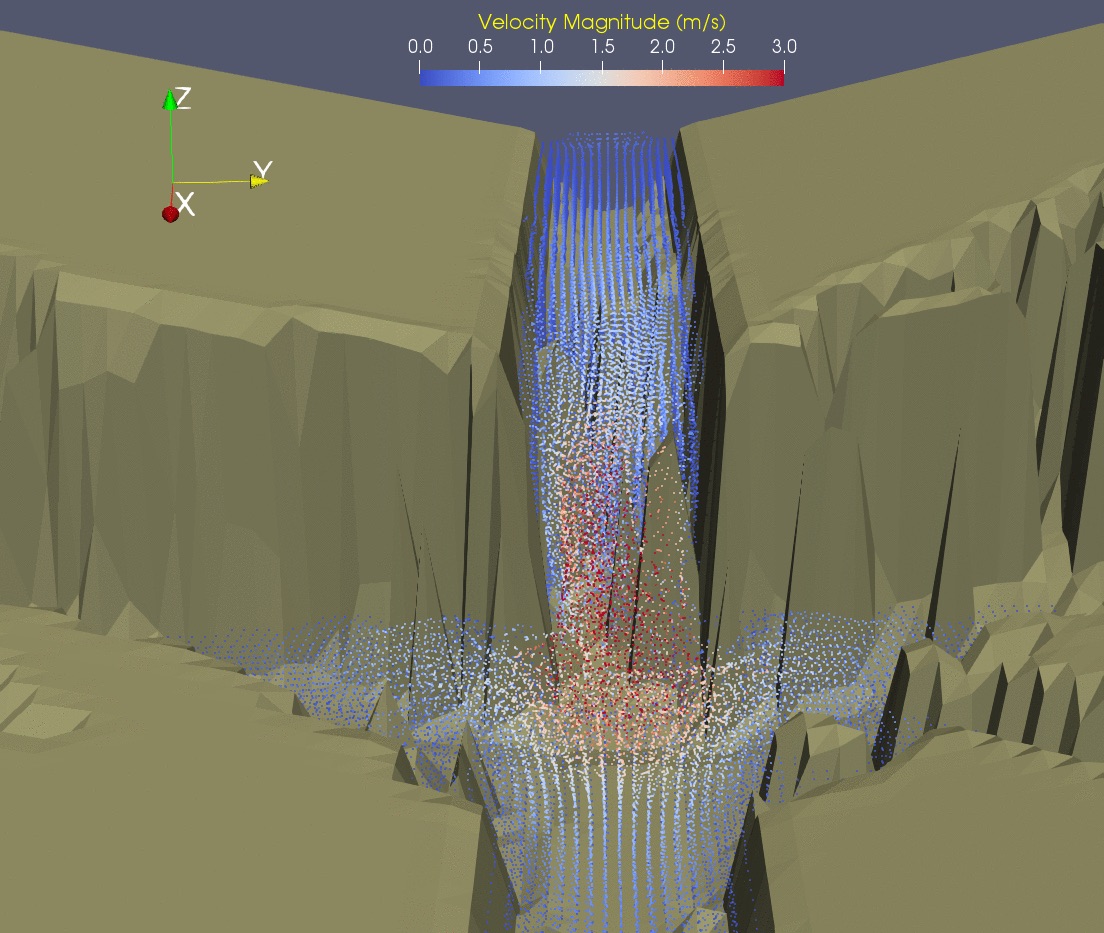 Awards for SECS students
We congratulate several SECS students for recent awards:
Nick Richmond, an M.S. student, received First Place in the graduate division of the AGU Spring 2018 Virtual Poster Showcase. The American Geophysical Union is one of the largest and most respected geoscience professional organizations. Read the UMaine story about the award.
Ph.D. student Susan Elias won the University of Maine Dr. Susan J. Hunter Presidential Research Impact Award. Read the full list of ward winners. Susan was also awarded a Chase Fellowship for 2018-2019.
M.S. student Will Kochtitzky earned third place in the Dean of Graduate School Undergraduate Mentor Award. Read the full list of award winners.
Undergraduate Andrew Nolan was co-winner of the top prize for physical sciences at the University of Maine Student Symposium. Read the full list of award winners.
At the Maine Water Conference, M.S. student Bea Van Dam won best poster, with M.S. student Jacquelynn Miller receiving an Honorable Mention.