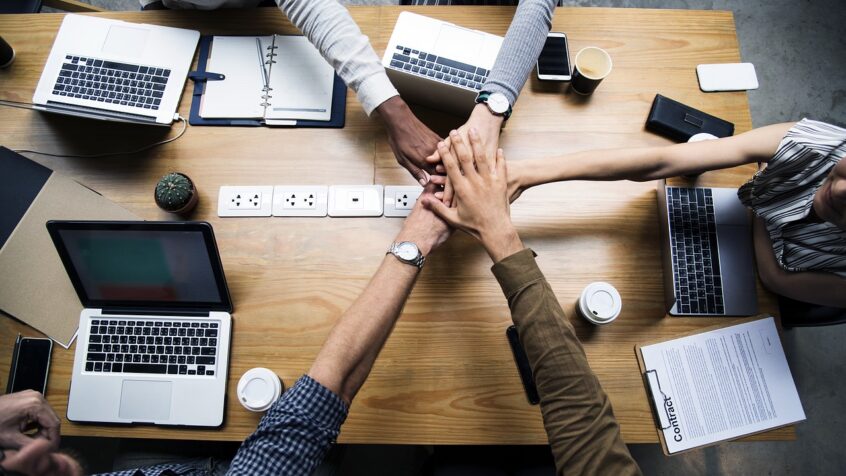 You are Approaching the Finish line!
To register the completion of this orientation you must fill out the following form. This will allow you to summarize what you learned from this online orientation and let our Early College Team know if there are any additional questions they can answer for you.
You can always refer back to this Online Orientation as you continue your adventure as an Early College Black Bear!
We hope you learned what you need to be successful in your course(s), but please reach out to us with any questions you have. We are excited to help you!
---
Do you want to go back and review an item?