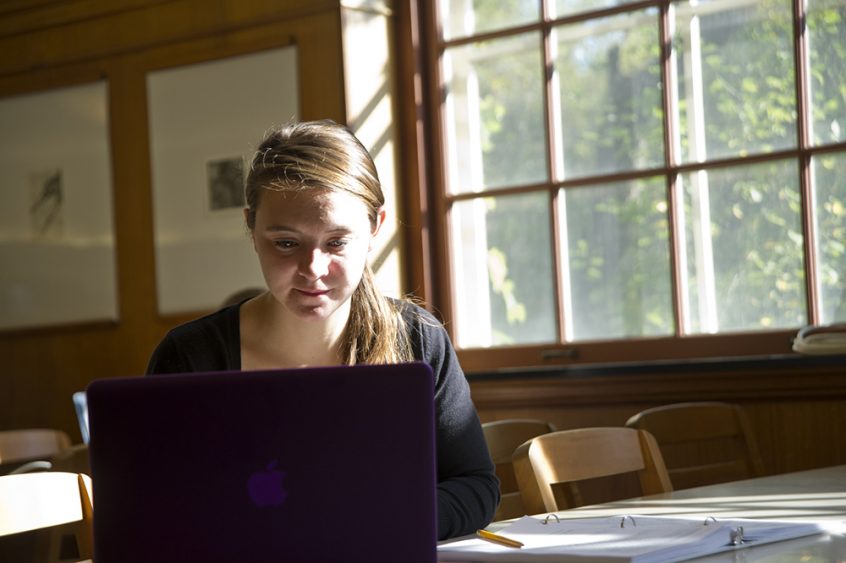 Online Orientation
for Early College Students
Orientation is Important
New and returning students to the Early College Programs at the  University of Maine are required to complete this online orientation in order to prepare for the transition to online learning, learn about new tools, and more. This website is designed as an ongoing source of information for Early College students.
---
Here's a quick overview of the sections
1. Getting Started: Start your adventure as an Early College Black Bear by activating your accounts, getting important contact information, and more.
2. Technology Information: Learn more about the technology you will need to use or will have access to. These resources include MaineStreet, Blackboard, UMS portal, and more.
3. Academic Information: Learn more about the academic resources available online. These resources include the Bookstore, Important dates, and more.
4. Financial Responsibility: Learn more about the financial process of Early College.
5. Tools for Success: Learn about the available tools and resources to be a successful student. Resources include time management and academic integrity tips, tutoring, Fogler Library, Accessibility services, and more.
6. Complete Orientation: Finish the online orientation by completing the post-orientation form! Your Orientation is not complete without this step. This will allow you to summarize what you learned from this online orientation and let our Early College Team know if there are any additional questions they can answer for you. We look forward to hearing from you!