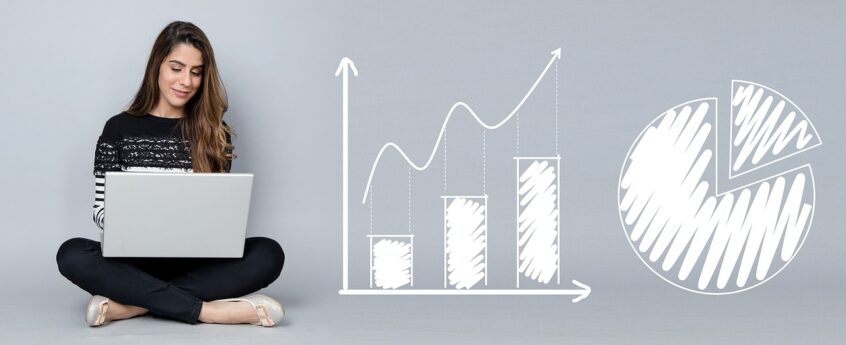 1. For Maine students attending publicly funded high schools and registered home schools, the University of Maine will discount tuition by approximately 50% for twelve (12) credit hours per academic year and will absorb University-wide fees.  The Maine Legislature's Aspirations Program, through the Maine Department of Education, covers the remaining tuition up to twelve (12) credit hours per year for students enrolled in the Early College program (Academ-e and Aspirations, combined).
However, a student enrolling in more than twelve (12) credits per year will be able to take courses and pay the cost of each additional credit at the discounted Early College rate of $145 per credit.  For example, if you take five (5) courses that total (13) credit hours, you will be responsible for paying for (1) credit hour.
2. Students who attend private schools, pay tuition to attend any school in Maine or are international students in Maine schools are able to take courses but will be charged our discounted Early College rate.
3. You will receive a bill when you take more than the allowed number of credit hours in an academic year. You may be billed for fees associated with a course that requires materials or electronic textbooks. Textbooks are the responsibility of the student. The bill is mailed to the address noted on your application.  If you have questions about a bill please contact us first, we may be able to remedy the issue for you. 
4.Starting the Fall 2023 semester, the Early College rate is $145. The current undergraduate rate is $38 per credit.
5. For Native American Students wishing to take more than 12  credits per academic year, please review the Native American Waiver Process and contact John Bear Mitchell.
6. It is important to note that Early College students are not subject to mandatory fees, which means they do not have access to the Rec Center, campus recreation (e.g., intramural sports, sports clubs, Outdoor Adventure Center), public transit, university-sponsored student activities, or athletic events (i.e., student tickets).
7. Students can pay their bills by logging into Mainestreet and going to their Student Center. Here you will find an option to "Pay my Bill".