Student Organizations
These student organizations exist to represent commuter and non-traditional students  including veteran students . Officers of these groups work closely with CNTSP to meet the needs of their membership.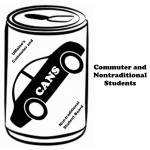 Commuter and Non Traditional Students (CANS)

CANS  is a Representative Board of Student Government, Inc. This board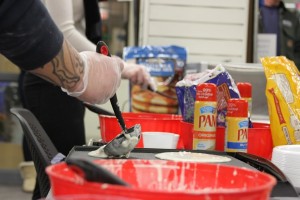 represents  three groups of students  in policy and government here on campus; commuters, nontraditional students and veterans. CANS board includes a rep from each of the related student  groups; the Nontraditional Students Association,( NSA), The UMaine Veterans Association (UMVA) and  traditional commuter students. CANS provides a free commuter pancake breakfast every third Tuesday of the month and helps support First Friday Bagels in the Commuter Lounge.
Nontraditional Students Association (NSA)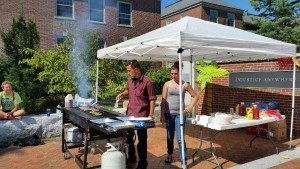 The NSA was started by several non-traditional students to provide services and programs specifically for this population of UMaine students. It is a recognized Student Government group and maintains a website at http://www.umaine.edu/nontradassociation.
The University of Maine Veterans Association (UMVA)

UMaine Veterans Association is a group designed to advocate for student veterans, encourage veteran social activities, and assist fellow veteran students here at UMaine. UMVA can be found on Facebook