Spring 2021 Climate & Ag Webinar Series
The Changing Landscape

of Soil Health
Developing state soil health initiatives – Tom Gordon, MPA 
Tom Gordon is a conservation specialist in the Commissioner's Office of the Maine Department of Agriculture, Conservation & Forestry. His focus areas include: soil health policy, Soil & Water Conservation Districts coordination, climate issues for natural and working lands, and drought response.
Maximizing the soil carbon sink:  factors impacting carbon sequestrations and greenhouse gas emissions in agricultural operations – Andrew Carpenter, MS

Andrew Carpenter is a certified soil scientist, certified crop advisor and certified nutrient management planning specialist.  Andrew has been developing recycling programs for organic matter-based by-products since 1992. He founded Northern Tilth, LLC an environmental consulting firm focusing on organic waste management and building soil health, in 2003.
A grower perspective on soil health – Rick Belanger 
Rick Belanger owns and operates R. Belanger & Sons Farms, a 3rd generation farm in Lewiston. He and his sons grow mixed vegetables on 200 acres, and sell to local vegetable stands, restaurants, colleges, and Hannaford. They are actively pursuing practices to improve soil health on their farm, including cover cropping, lengthening their rotation, and reducing tillage.
Pasture Management in a Changing Climate
Adapting our farms to changing climate – C. Alan Rotz, PhD, PE
Al Rotz is an Agricultural Engineer with USDA-ARS. His work has included development of the Integrated Farm System Model (IFSM), and sustainability analysis of beef and dairy production and adaptation of farming systems to climate change. He has decades of experience working with the East Lansing Cluster of the U.S. Dairy Forage Research Center, and the Pasture Systems and Watershed Management Research Unit in University Park, Pennsylvania.
Technology ecosystem for adaptive soil health management – Leah Puro. MS

Leah Puro is the Agricultural Research Coordinator at Wolfe's Neck Center for Agriculture & the Environment (WNC) in Freeport, Maine. Leah coordinates the on-farm research trials, works with the OpenTEAM (Open Technology Ecosystem for Agricultural Management) project to test open source technologies that provide farmers with knowledge to improve soil health, and translates the research at WNC into programming.
Pick and roll pasture renovation: offense for a changing climate – Samantha Glaze-Corcoran, PhD

Sam Corcoran is the southern New England project coordinator for the New England Grazing Network, in partnership with The Livestock Institute. She is also a postdoc at UMass conducting on-farm soil health research with dairy farmers in partnership with American Farmland Trust.
Climate Change & On-Farm Water Management
Maine's changing precipitation climate – Sean Birkel, PhD
Sean Birkel is a Research Assistant Professor and the Maine State Climatologist based at the University of Maine Climate Change Institute. He uses climate modeling and data visualization to better understand climate variability and future impacts. Sean developed ClimateReanalyzer.org, and works with academic and government partners to provide climate information and weather data to Maine stakeholders, including farmers, to facilitate decision-making.
A grower perspective on climate change & water management – Ben Waterman
Ben Waterman operates Waterman Orchards, a u-pick and wholesale fruits operation in Northern Vermont with about 4 acres of blueberries, an acre of strawberries, a 4 acre apple orchard among other fruits enterprises. Most of the farm is on sandy, low water holding capacity soils, and smart water management including automated irrigation systems based on soil moisture monitoring have become key. 
Adapting to climate change: Irrigation benefits the Intervale Community Farm – Lynn G. Knight, MS

Lynn Knight is an Agricultural Economist with NRCS East National Technology Support Center (ENTSC), and co-Director of the USDA Northeast Climate Hub. She is responsible for providing conservation economic technical assistance and training to 22 States, Puerto Rico and the Virgin Islands within the eastern region of the United States. See links below for a fact sheet and report detailing the project shared in this webinar presentation.
Irrigation Case Study Two-Pager
Irrigation Case Study Full Report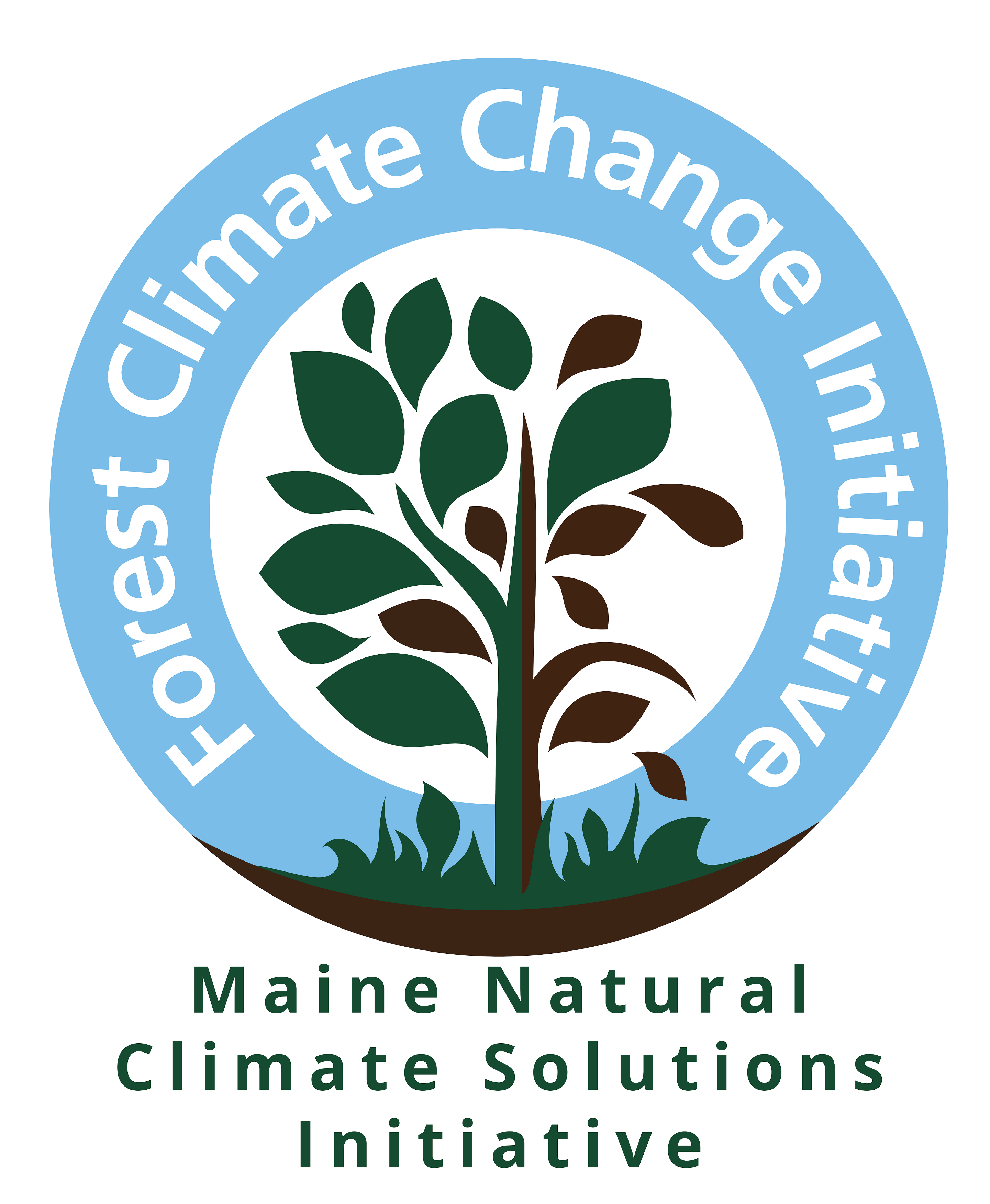 This series is supported in part by the Maine Natural Climate Solutions Initiative.