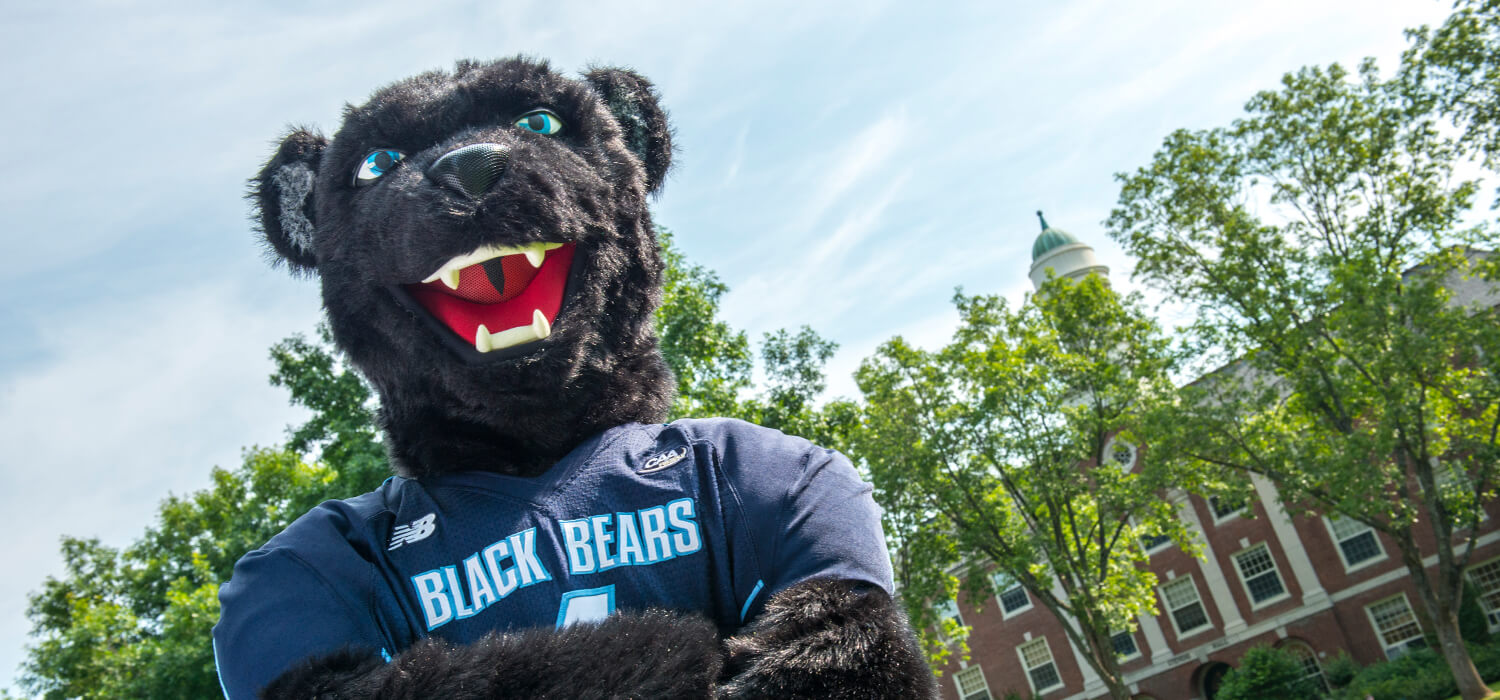 Message from the campaign chair
I am so pleased to be the Chair of this year's Combined Charitable Appeal for University Employees (CCAUE) campaign. It is an honor to lead such an important effort.
Making a contribution today is easy! You can choose payroll deduction or make a one-time contribution by check or credit card. No contribution is too small and every effort is appreciated!
There are so many organizations throughout Maine and beyond that are in need of financial support. You'll find a searchable list on this page. The CCAUE campaign at UMaine is an opportunity for each of us to show the spirit of Black Bear giving by participating in this important call to action.
Thank you in advance for your participation in this year's campaign. If you have any questions, please do not hesitate to reach out to me at 581.3113 or mlarocque@maine.edu.
Monique LaRocque, Ph.D.
Associate Provost, Division of Lifelong Learning
The CCAUE campaign team will be available in Wells Conference Center at the following dates and times if you would like to donate by check or get assistance in making your contribution online:
Nov. 29, 1 – 2:30 p.m.
Dec. 6, 3:30 – 5 p.m.
Dec. 10, 3 – 4:30 p.m.
---
Contact for Questions
Monique LaRocque, Chair 
mlarocque@maine.edu
207.581.3113
I give to support research on heart health in memory of my Dad, who fought a courageous battle with heart disease for many years before passing away in 2015.  It is my hope that supporting research to find better treatment for heart disease will help families fighting this battle. Completing the online form is quick and easy.  I am grateful to work at an organization that supports charitable giving. Dianne Avery