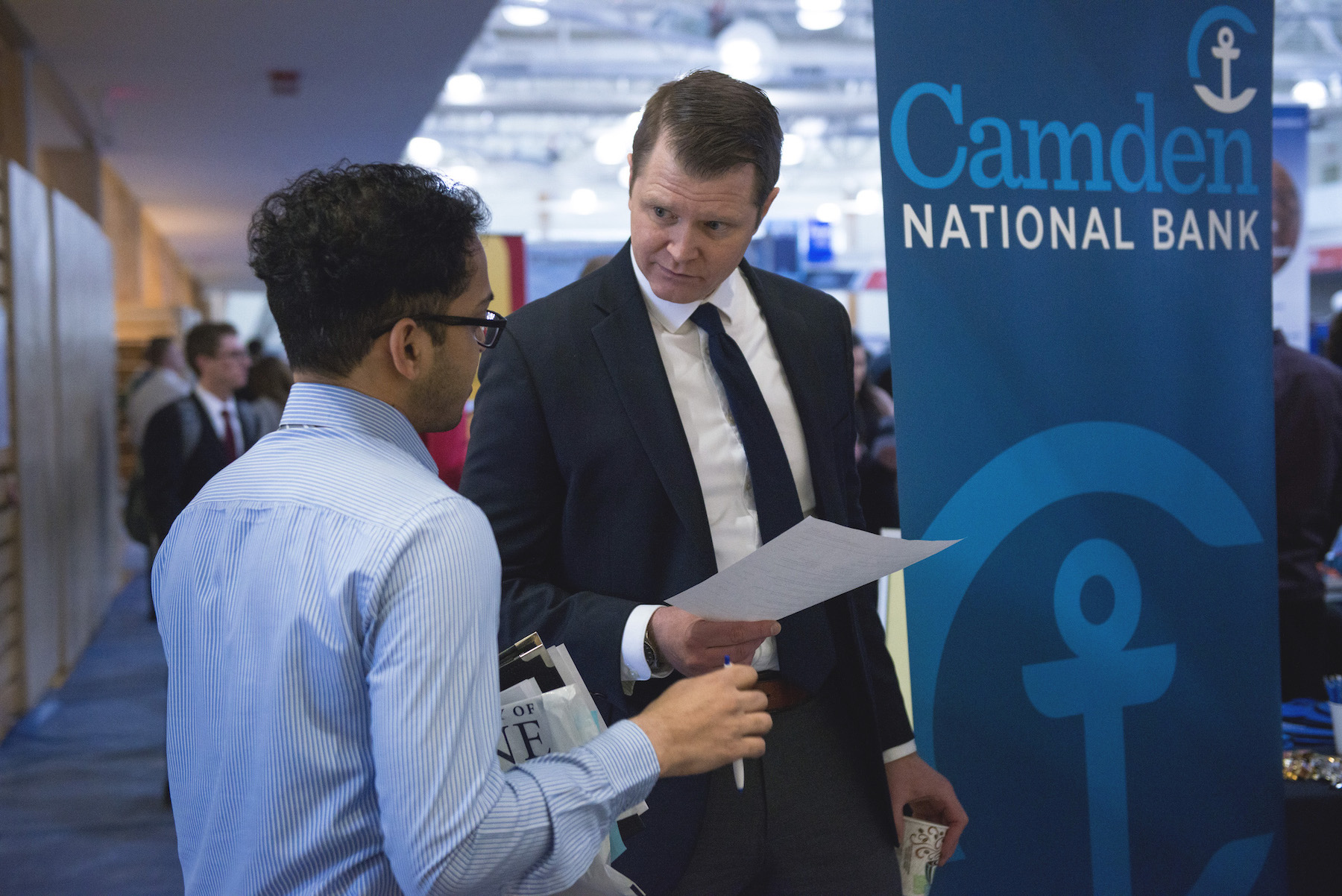 Attention Students:
Here are some great opportunities for you to network with professionals, learn about specific career paths, application processes, and more. If RSVP is required, be sure to sign-up as requested. Some events are hosted at the employers' off campus locations.  Professional dress is required.
Visit CareerLink for more information and to apply for
on-campus interview consideration.
Begin preparing now to make the most of these opportunities.
Check back regularly for updates!
Date

Employer

Event

Location

April 26, 2023

In-Person Tabling in Memorial Union- Union Central
10:00am-2:00pm