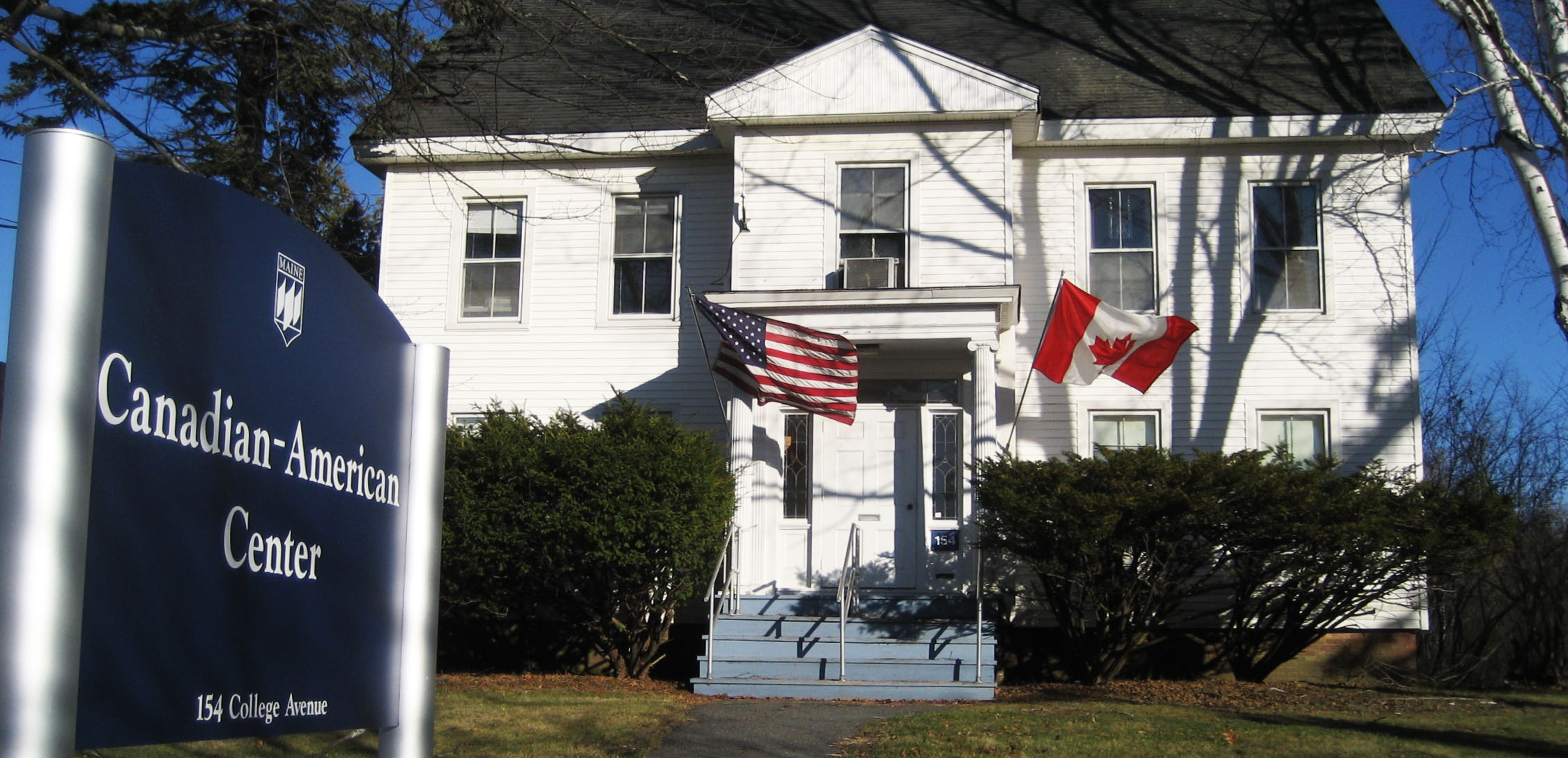 Can-Am Center Hosts Spring 2021 "Writing in French in North America" Lecture Series and Canadian History Lecture
This spring, the Canadian-American Center at the University of Maine will host a lecture series focusing on North American francophone authors and literature.  Virtual presentations will take place 5:30 – 6:30 p.m. (EST), and all are welcome to attend.
March 8, 2021
Dr. Barry Ancelet, University of Louisiana at Lafayette
"Valoriser le vernaculaire. La littérature francophone de Louisiane." (Presentation in French)
To register, click here.
March 29, 2021
Dr. Jean-Christophe Cloutier, University of Pennsylvania
On Kerouac's French writings. Presentation in English
To register, click here.
April 26, 2021
France Daigle, award-winning Acadian heritage author
Contemporary Acadian literature. Presentation in French
To register, click here.
Canadian History Lecture
The Canadian-American Center will also co-host the 2021 Canadian History Lecture in collaboration with the Universityof Maine Department of History on March 25, 2021.
March 25, 2021
Dr. Alan MacEachern, University of Western Ontario
Firebreak: How the Maine-New Brunswick Border Defined the 1825 Miramichi Fire. Presentation over Zoom in English from 12:00-1:30 p.m. (EST)  Register here.