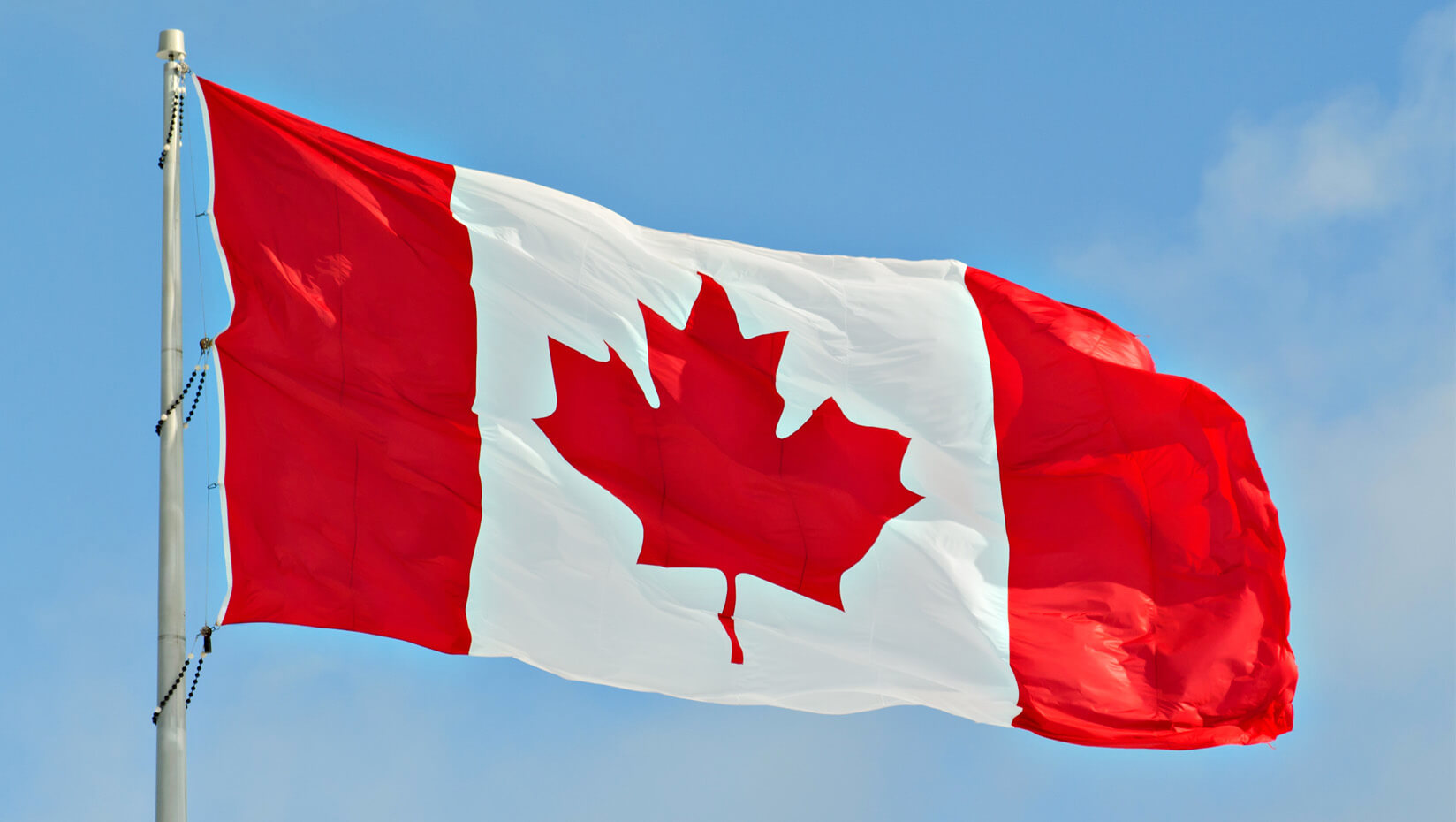 2020-2021 Call for Graduate Award Nominations
The Canadian-American Center is now accepting nominations for the following graduate awards:
Foreign Language and Area Studies Fellowships (FLAS)
Summer FLAS for intensive French language study
New England-Atlantic Provinces-Quebec Fellowships (NEAPQ)
Canadian-American Center Fellowships
For more details about the awards and application instructions, click here. Universal graduate award instructions (for full-year awards only) may be found here. The Canadian-American Center nomination cover sheet may be accessed here. To download a fact sheet of FAQs and more detailed information on the FLAS and Summer FLAS , click here. Please contact Graduate Award Coordinator Professor Frederic Rondeau if you have any questions with regard to nomination procedures.
Forward all application materials to: Frederic Rondeau, Assistant Director, Canadian-American Center, 154 College Avenue.
DEADLINE FOR ALL FULL-YEAR APPLICATIONS IS
February 15, 2020