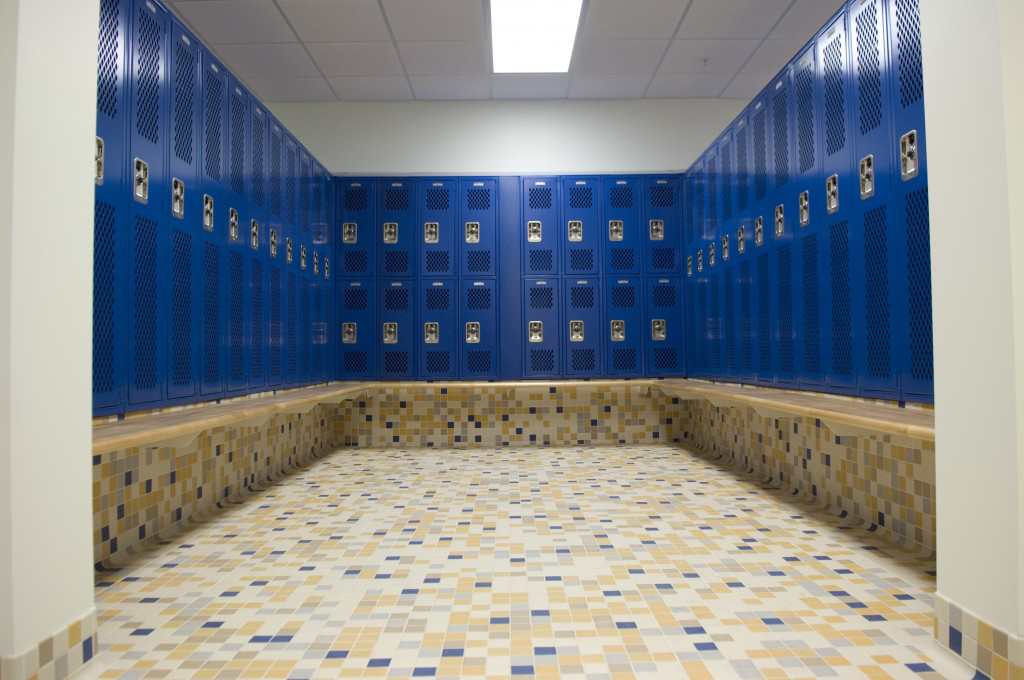 Locker Rental Expiration/Sales
Is your locker expiring at the end of Summer 2015?  If you would like to keep it, you need to renew it no later than Friday, September 4, at 4:00 p.m.  You may renew at the front desk in person or by phone (581-1082, press 2).
If you have a half-size locker and would like to upgrade to full size, please DO NOT renew your existing locker.  Instead, contact Sharon Kenney at sharon.kenney@umit.maine.edu (NO phone calls please) no later than 4pm on September 4.  Upgrades are on a first-come first-served basis, are limited by availability, and will be processed AFTER the renewal period is over.  We will email you sometime during the week of September 7 regarding whether your old locker was renewed or whether you were upgraded.  In either case, you will have a balance due on your account, and you will have one week to pay (in person, by phone, or online).
Non-renewed lockers will be emptied and their contents moved to storage, individually bagged and labeled.  After 30 days, these items will be donated to a thrift store.
New locker rentals will become available at 12:00 noon on Wednesday September 9, 2015.