Happy 10th Anniversary New Balance Student Recreation Center!
You're invited to come celebrate with us on the 10th of every month!
We will be raffling off prizes donated by local businesses Fall 2017 and Spring 2018 semesters, so make sure  to come to the Rec Center on the 10th of each month to automatically be entered!  
On the 10th of every month wish us a Happy Anniversary and receive a FREE day pass to access both the Rec  Center and Maine Bound Adventure Center!
FREE giveaways and raffles
FREE Drop-In Group Exercise classes ALL DAY
 Grand Prizes:
Enter to win one of two bikes from Rose Bike Shop, canoe donated by Old Town Canoe, or a one year membership to the New Balance Student Recreation Center!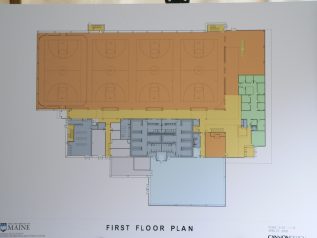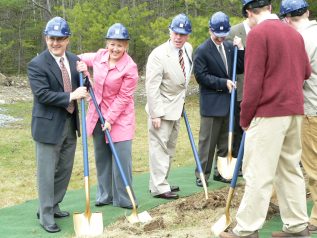 Thank you to our donors!
Stewart Integrated Therapies –
www.stewartintegratedtherapies.com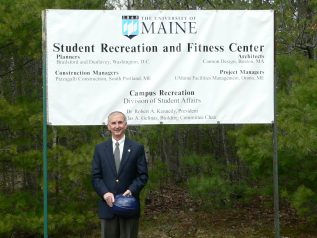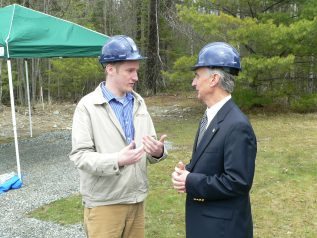 Then And Now..
Click here to check out photos of Campus Recreation over the last ten years!
Exercise is Medicine Initiative
We will be kicking off our Exercise is Medicine-On Campus initiative with a 1-mile walk lead by President Hunter beginning at the New Balance Student Recreation Center at 4 p.m.
In addition to the grand celebration on September 6, we will also be announcing the launch of the Exercise is Medicine- On Campus initiative. This national program is calling upon universities and colleges to engage in the promotion of physical activity as a vital sign of health. The initiative encourages faculty, staff and students to work together toward improving the health and well-being of the community by making movement a part of the daily campus culture; by assessing physical activity at every student health visit; by providing community members the tools necessary to strengthen healthy physical activity habits that can last a lifetime; and by connecting UMaine healthcare providers with UMaine health/ fitness specialists to provide a referral system for exercise prescription. Campus Recreation is proud to celebrate our 10th year of the Rec Center, and we are proud to launch the Exercise is Medicine- On Campus initiative at UMaine as a way to continue meeting, enhancing and promoting our mission of "Making the University Stronger".