Welcome to the Bureau of Labor Education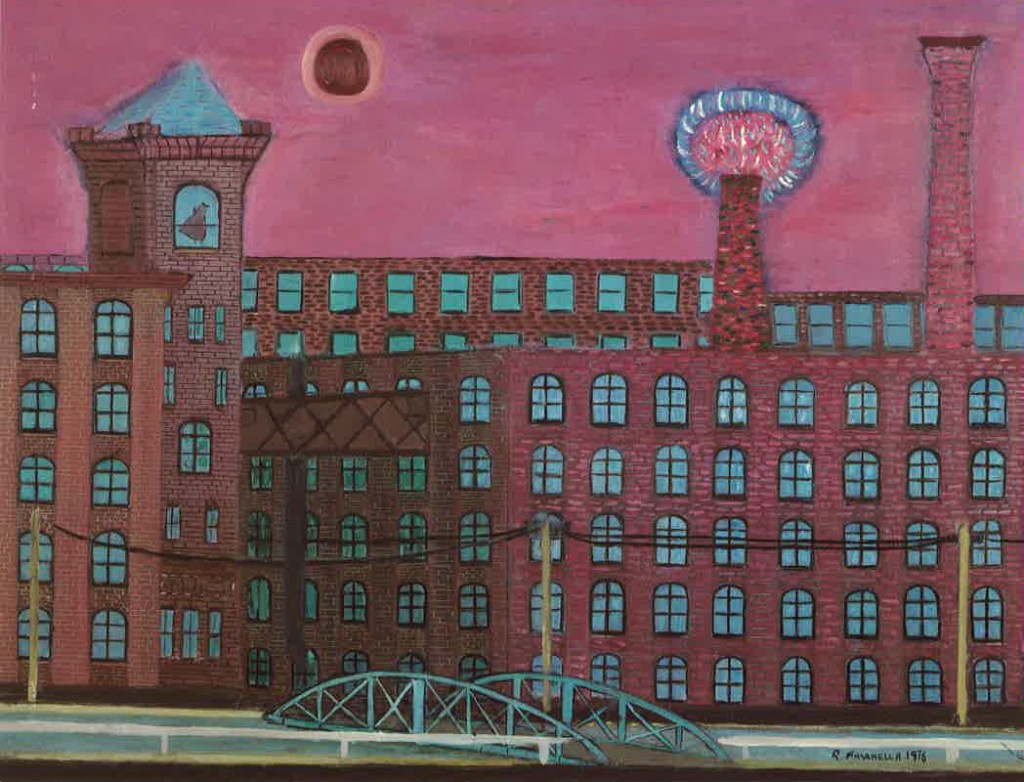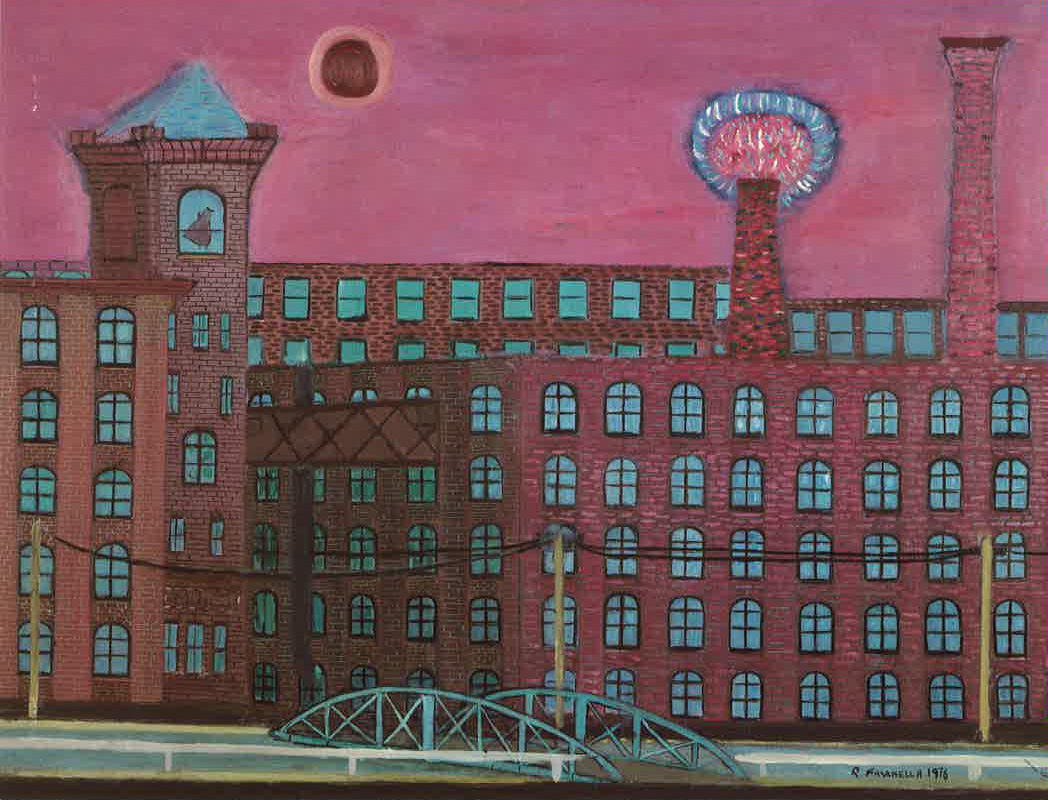 The University of Maine's Bureau of Labor Education provides workers and their organizations with knowledge and resources for understanding and dealing with work-related challenges and opportunities.
The Bureau conducts programs, presentations, research, and online Labor Studies credit courses for workers, union leaders and staff, students, and educators. Contact our office for more details.
Recent Briefing Papers & Bulletins
New release! Maine Labor in the Age of De­i­n­d­u­s­t­r­i­a­l­i­z­a­t­i­o­n­ and Global Markets, 1955-2005, Dr. Charles Scontras.  Detailed coverage of the issues and struggles of the Maine labor moment  in the current era with citations and an index for further reading and research.  $32.50 online at the University Bookstore.
Labor History Prizes to be awarded in the Junior and Senior Categories at the 2018 Maine National History Day contest.  Labor History Award Flyer Information online at https://umaine.edu/history/national-history-day/.  
We should elevate the status of work in the modern economy, Portland Press Herald, July 1, 2017,  Dr. Charles Scontras.
When jobs aren't enough to overcome low wages, precarious conditions Bangor Daily News, Opinion Page, March 1, 2016
Crossing Picket Lines (PDF) Fall 2014
Right to Work Update: 2013 (PDF) Spring 2013
Working Conditions and Patient Safety: Safe Staffing in Maine's Hospitals (PDF) 2012
Oklahoma, Maine, Migration and "Right to Work": A Confused and Misleading Analysis (PDF) Spring 2012
The Truth about "Right to Work" Laws (PDF) Spring 2011
See our Publications Page to download other briefing papers, and for Labor History titles, safety manuals, and other Bureau of Labor Education publications. For more information contact us at  207-581-4124 or emailing labored@maine.edu.