The Future is
FLOATING
Along with the US West Coast, the Gulf of Maine (GOM) is poised to become the birthplace of the nation's floating offshore wind industry. The 156GW offshore wind resource in the GOM is in close proximity to the New England region where electricity prices are some of the highest in the nation. With a tri-state BOEM task force in place, ambitious renewable energy policies in Maine and other Northeast states, advances in technology, and lowering costs, floating offshore wind is gaining significant momentum. To seize the opportunity, technical, regulatory, and permitting challenges must be addressed. AFloat 2024 brings together leading experts to address these drivers and challenges to chart a course for floating offshore wind in the US.
Monday, September 25
Evening Reception &
Welcome
Tuesday, September 26
Conference Proceedings &
Lobster Bake
Wednesday, September 27
Conference
Proceedings

Thursday, September 28
Tour Advanced Structures & Composites Center
(Optional)
Stay Connected to AFloat
Join our mailing list for updates, exclusive offers and conference updates!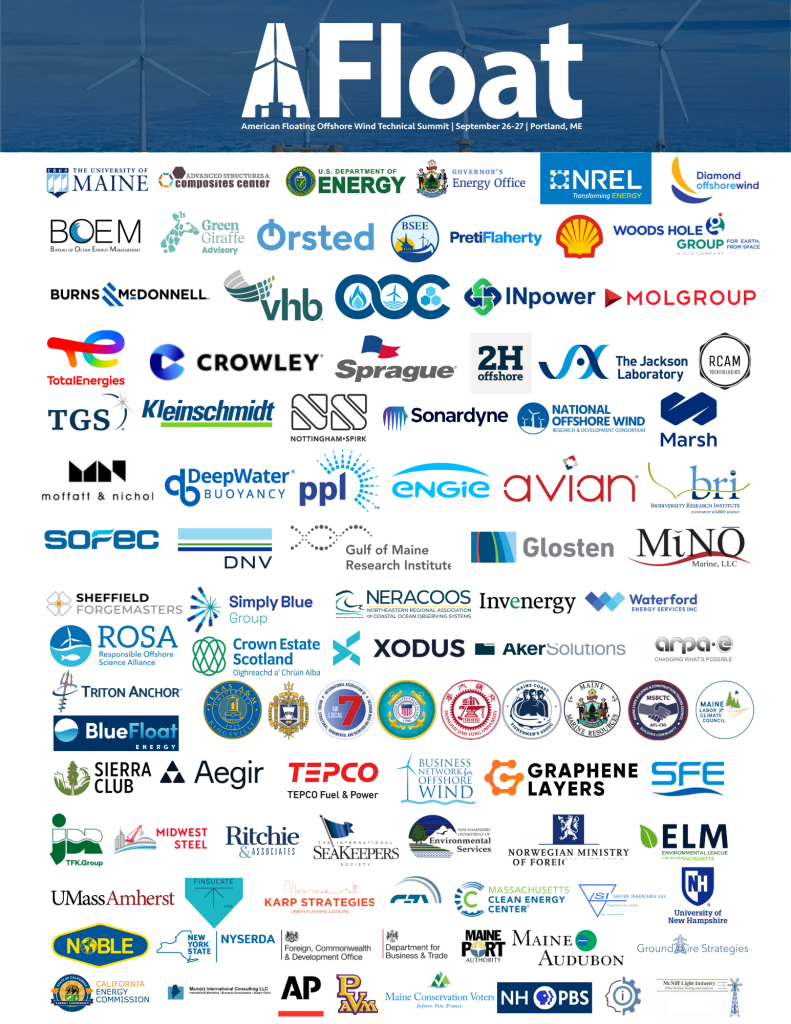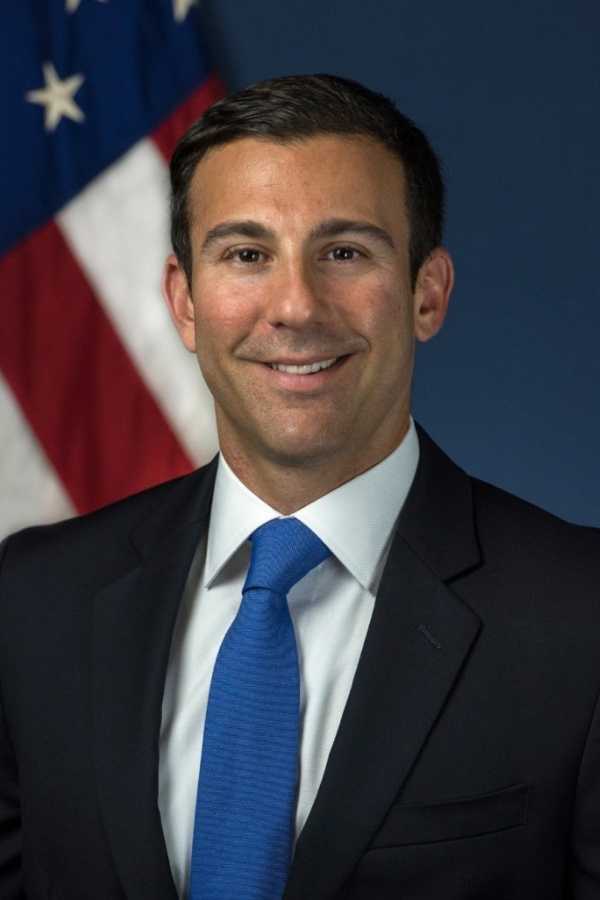 Jeff
Marootian
Principle Deputy Assistant Secretary
US DOE
Featured Speaker
Governor
Janet Mills
Governor
State of Maine
Featured Speaker
Senator
Susan Collins
U.S. Senator
State of Maine
Featured Speaker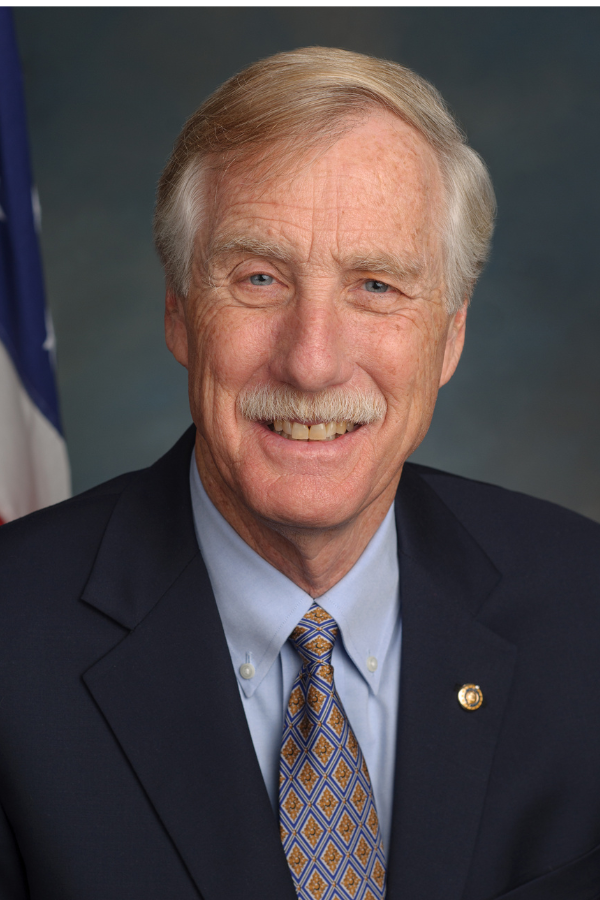 Senator
Angus King
U.S. Senator
State of Maine
Featured Speaker
David
Diamond
Deputy Chief for Atlantic Operations
BOEM
Featured Speaker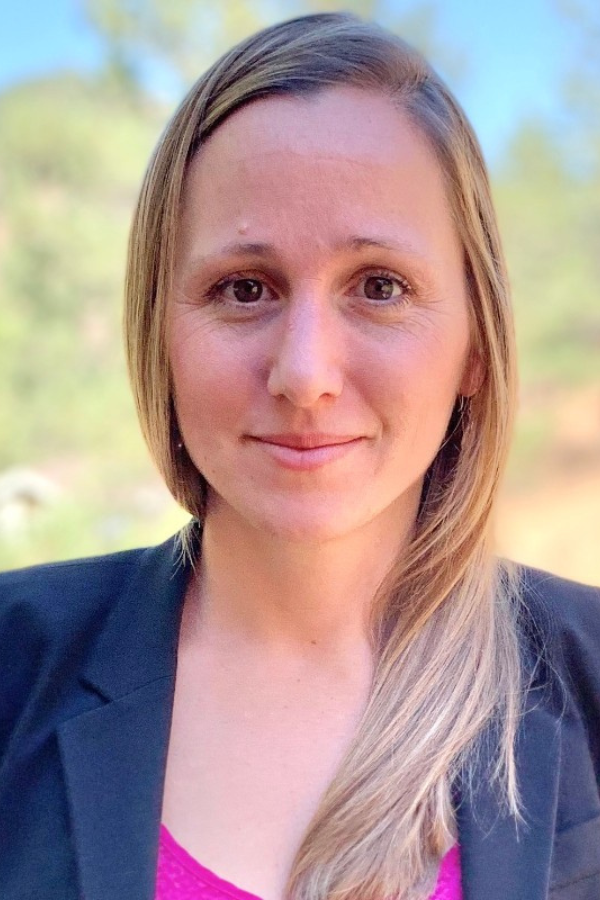 Jocelyn
Brown Saracino
Lead, Offshore Wind Energy
US DOE
Featured Speaker
Walt
Musial
Manager Offshore Wind
NREL
Featured Speaker
Habib Dagher
ASCC Director
University of Maine
Olivia Burke
Senior Manager Floating Wind
Carbon Trust
Nate McKenzie
Technology Manager for Offshore Wind R&D
U.S. DOE
Anthony Viselli
Chief Engineer
University of Maine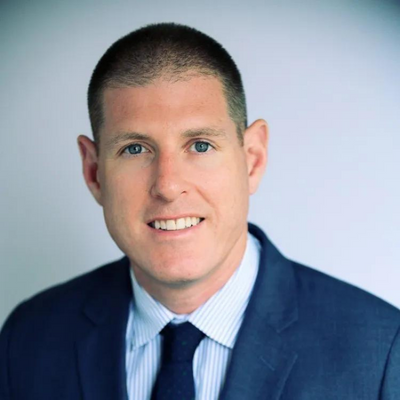 Dan Kennedy
Director of Engineering
Diamond Offshore Wind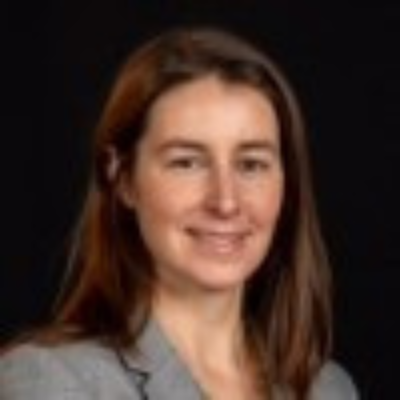 Celina Cunningham
Deputy Director
State of Maine Governor's Energy Office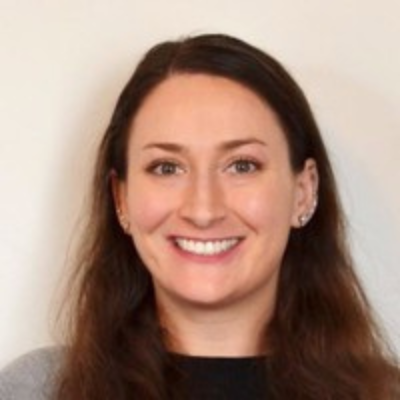 Monica Maher
Offshore Wind Specialist
U.S. DOE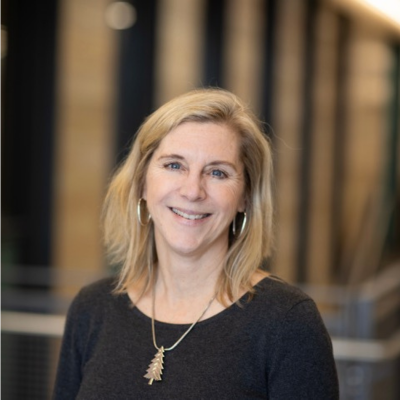 Laura Singer
Principle
SAMBAS Consulting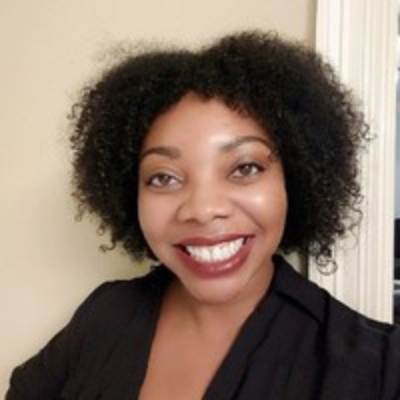 Marilyn Sauls
Chief, Engineering & Technical Review Branch
BOEM
Randy Male
Head of Office
Green Giraffe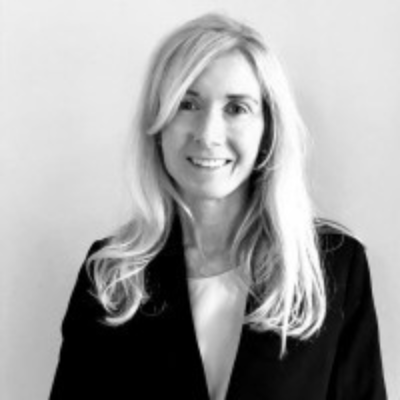 Stephanie Watson
Offshore Wind Program Manager
State of Maine Governor's Energy Office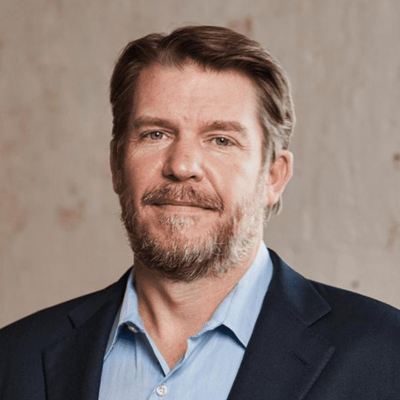 Ross Gould
Vice President Supply Chain Development & Research
Business Network for Offshore Wind
Ian Voparil
Senior Business Development Manager, Offshore Wind
Burns McDonnell
Chris Wissemann
CEO
Diamond Offshore Wind
Alana Duerr
Director, US Projects
Simply Blue
Laura Morse
Director, Environmental Compliance and Strategy
Invenergy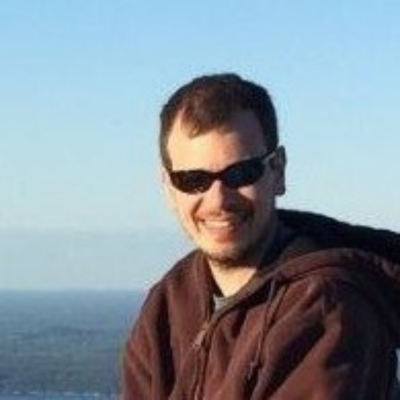 Morgan Brunbauer
Offshore Wind Marine Fisheries Manager
NYSERDA
Lucas Feinberg
Project Coordinator
BOEM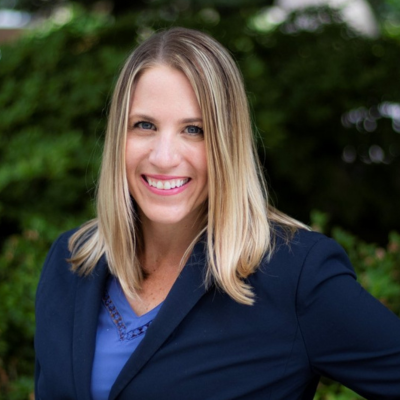 Joy Page
Environmental Research Manager
US DOE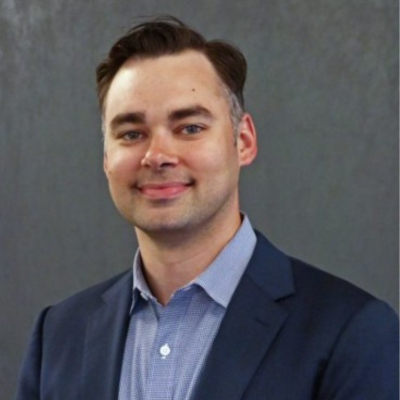 Graham Tyson
Vice President of Operations
Crowley
Mathew Burns
Executive Director
Maine Port Authority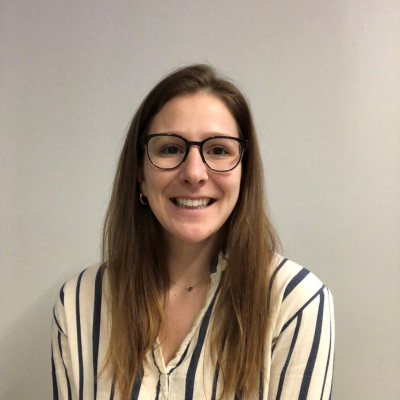 Jordan Greer
Offshore Wind Port Planner
Moffat and Nichol
Alderic Blanc
Offshore Structural Engineer
SAFIER INGENIERIE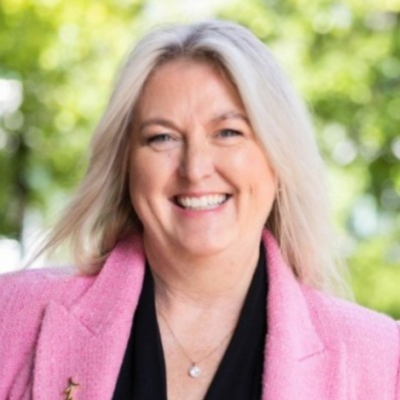 Astrid Green
Business Development Manager
Norwegian Offshore Wind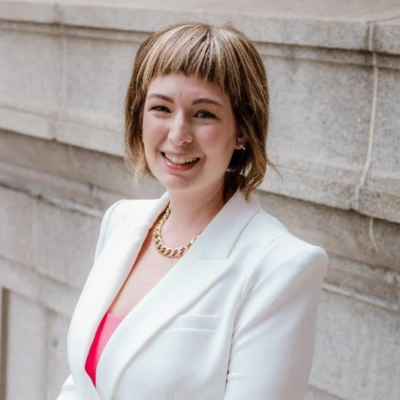 Rebecca Karp
CEO + Managing Principal
Karp Strategies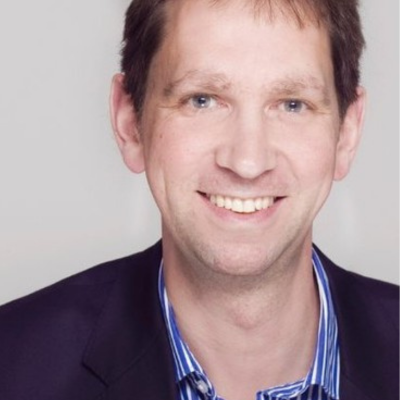 Jan Matthiesen
Director, Offshore Wind R&D
Carbon Trust
Donal Butler
Business Development Manager – Offshore Wind
DOF Subsea
Lars Samuelsson
Manager, Offshore Accounts
ABS
Daewoong Son
Principal Naval Architect
Principle Power
Ben Ackers
CEO
PelaStar LLC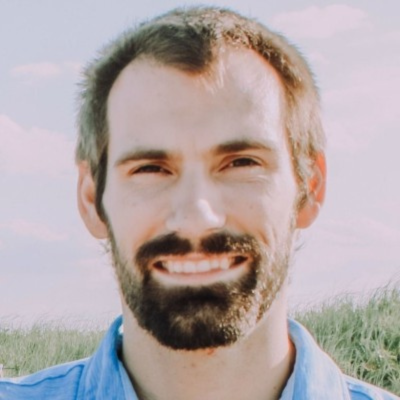 Zach Miller
Chief Technology Officer
Triton Anchor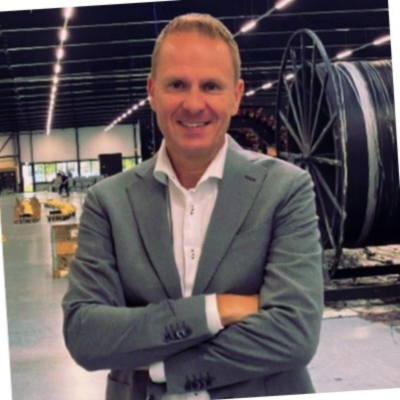 Sander van Helvoort
Director Renewable Energy
Fibre Max
Yongyan Wu
Sr Principal Naval Architect
Aker Solutions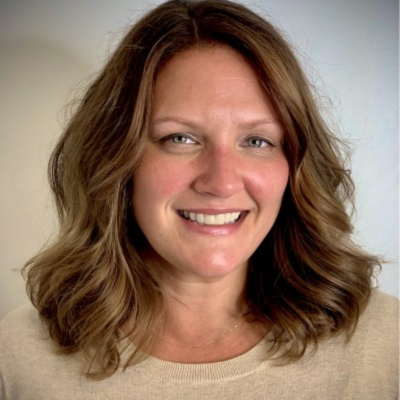 Sherryll Huber
Senior Project Manager
NYSERDA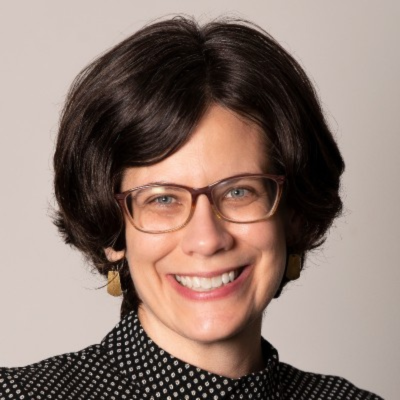 Suzanne MacDonald
Senior Researcher
NREL
Gillian Morrison
Development Manager
Crown Estate Scotland
Jennifer McCann
Director, U.S. Coastal Programs
University of Rhode Island
Leo Bello
Chief Commercial Officer
Delmar Systems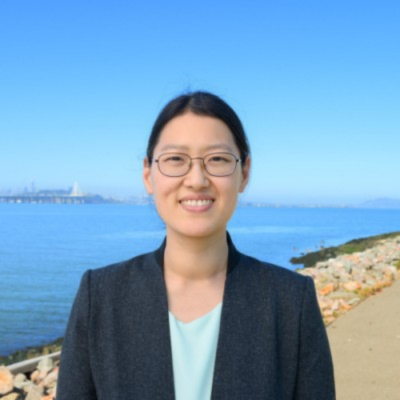 Bingbin Yu
Co-Founder & Chief Engineer
Aikido Technologies
Yusuf Arikan
Senior Project Manager – Renewable
2H Offshore Inc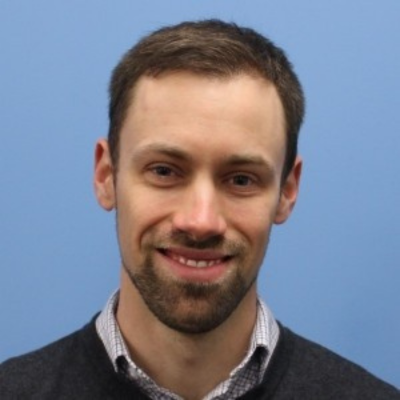 Matt Hall
Moorings Research Lead
NREL
Spencer Hallowell
Research Engineer
University of Maine
Emmanuel Branlard
Research Engineer
NREL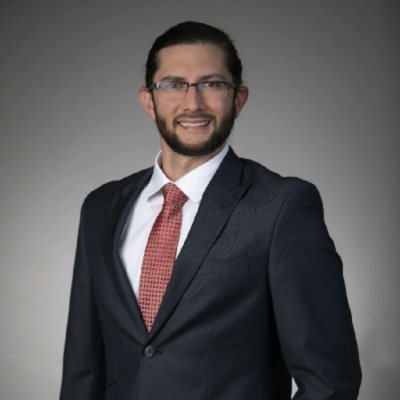 Jonathan Fraser
Compliance Lead
BSEE
Mark Sanborn
Assistant Commissioner
NH Dept of Environmental Services
Lisa Engler
Director
Coastal Zone Management (Mass.)
Zach Jylkka
Renewable Energy Program Specialist
BOEM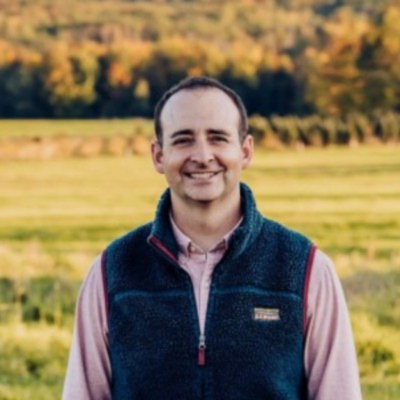 Dan Burgess
Director
State of Maine Governor's Energy Office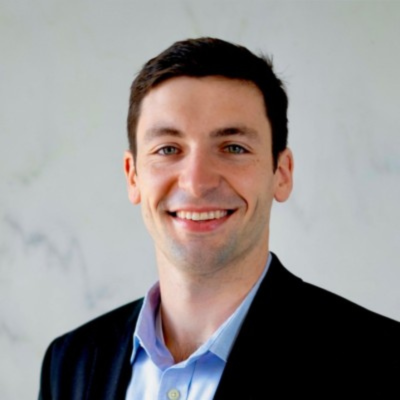 Jake Higdon
U.S. Manufacturing Advisor
DOE
Jeff Kehne
Chief Development Officer & General Counsel
Magellan Wind
Jim Bennett
Business Development Manager
Burns McDonnell
Ken Pulido
Commercialization Advisor
ARPA-e
Ike Udoh
Manager, Renewable Energy Technology
Kent Houston Offshore Engineering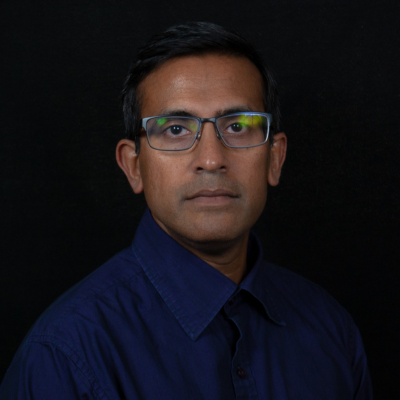 Tuhin Das
Associate Professor
University of Central Florida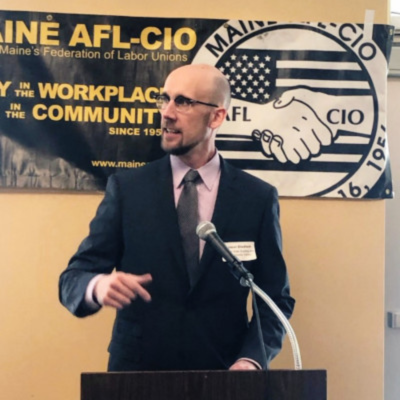 Jason Shedlock
President
Maine State Building & Construction Trades Council
Philip Jordan
Vice President & Principal Researcher
BW Research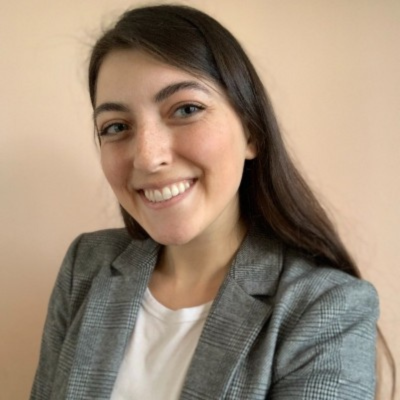 Tagwongo Obomsawin
Clean Energy Partnership Program Manager
State of Maine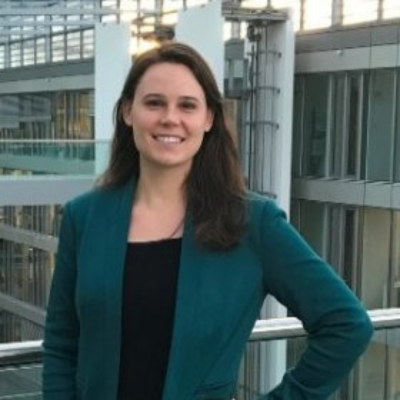 Chloe Constant
Project Manager
NREL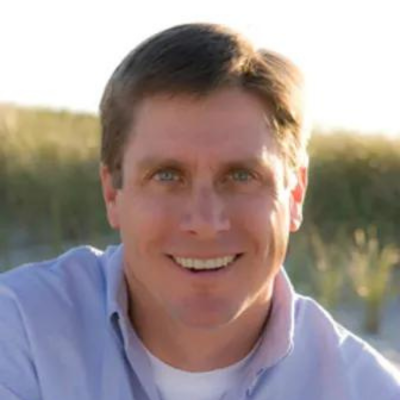 Bruce Carlisle
Managing Director, Offshore Wind
The Massachusetts Clean Energy Center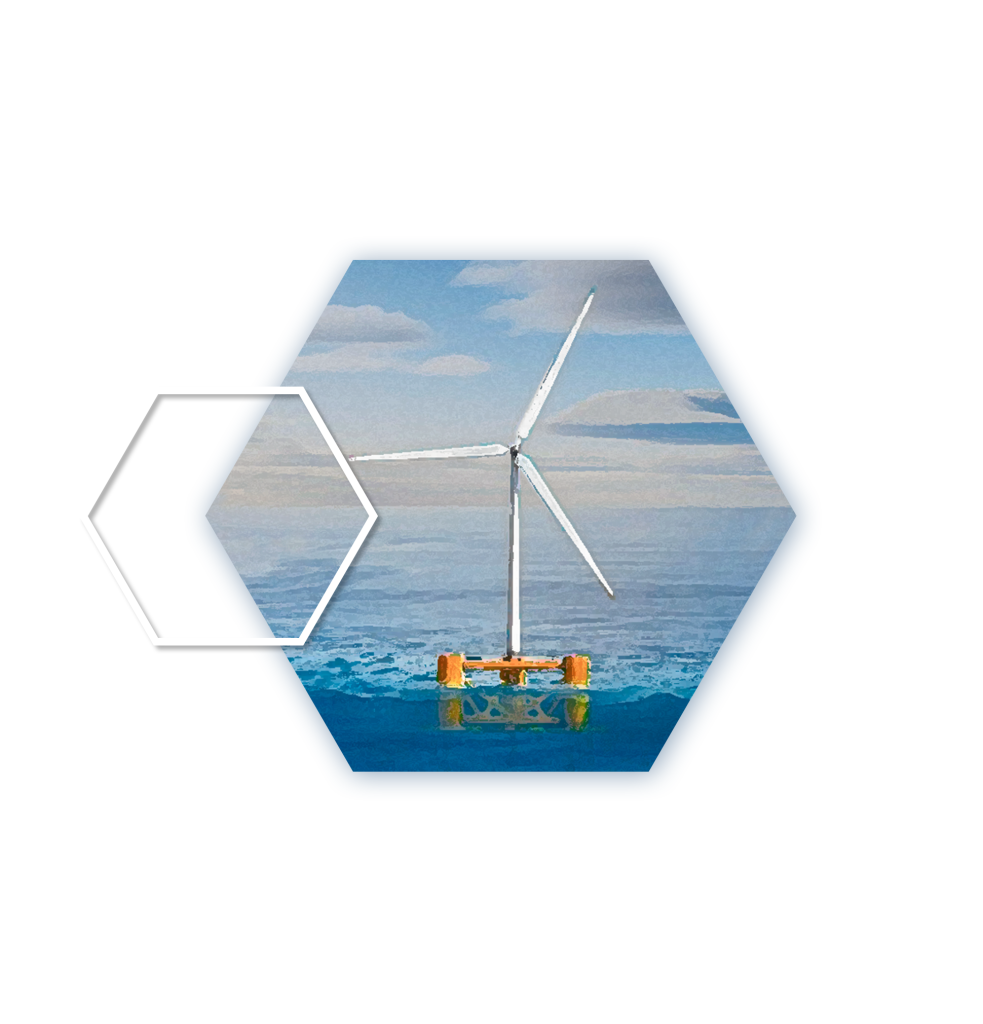 Chris Spencer
Executive Director
Nova Scotia Department of Natural Resources and Renewables, Business Development & Strategic Opportunities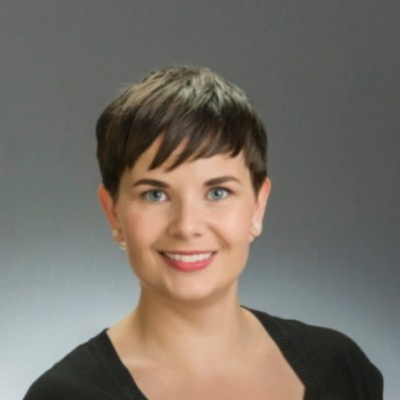 Abby Watson
President
GroundWire Strategies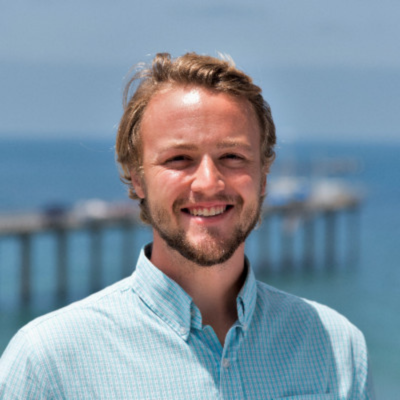 Mark Danielson
Offshore Wind and Renewable Energy Scientist
California Energy Commission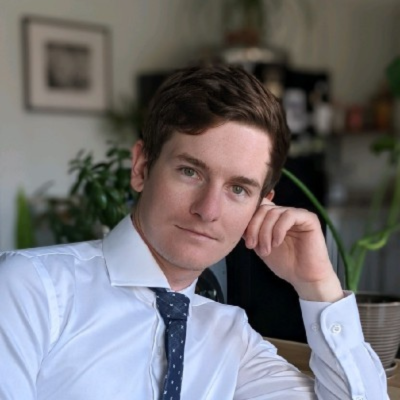 Julian Fraize
Program Manager
NOWRDC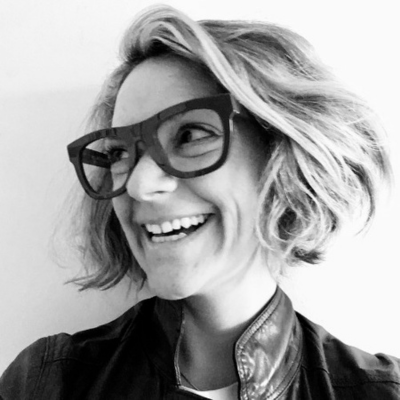 Adrienne Downey
Principal Engineer and Country Manager US and Canada
Hexicon
Rogier Blom
Renewables Mission Leader, Breakthrough Products
GE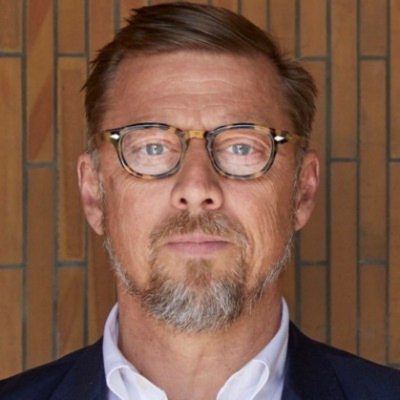 Darius Snieckus
Chief Executive Editor
Aegir Insights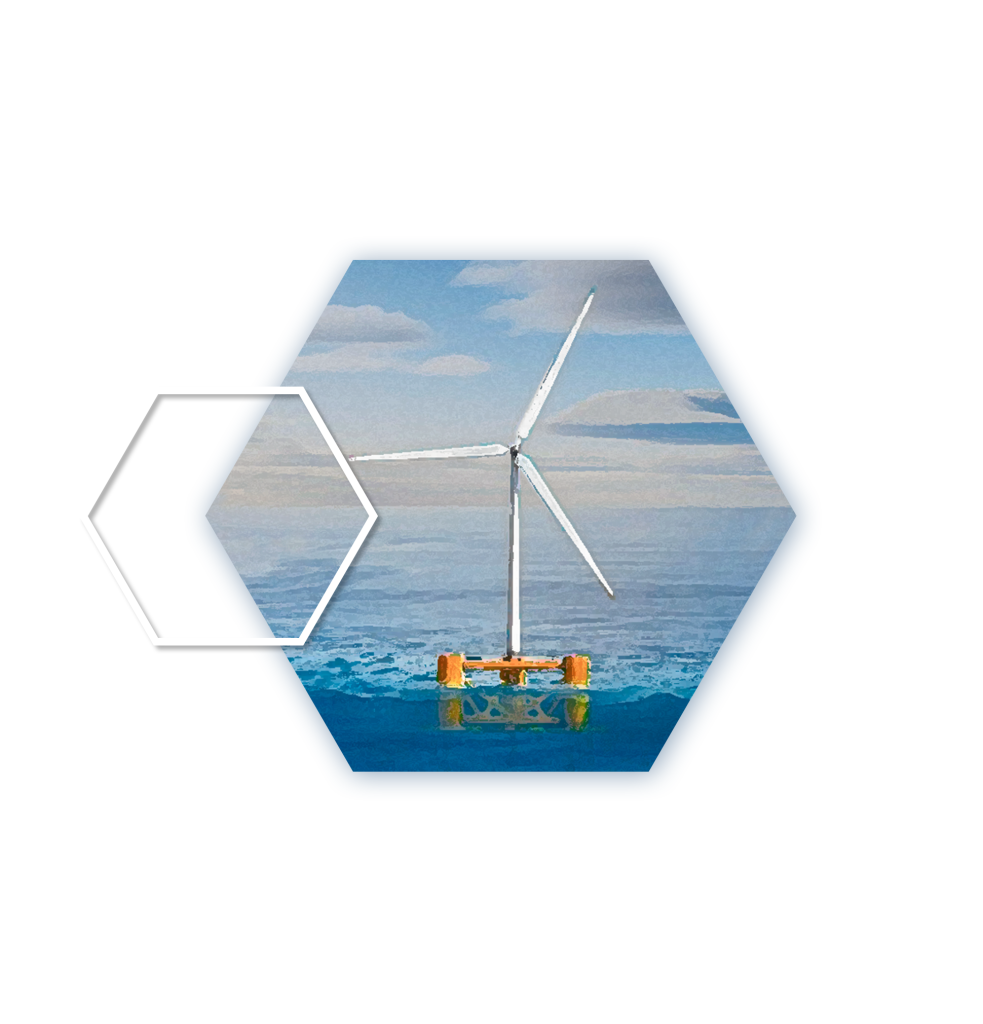 Jake Aulner, LCDR
Office of Navigation Systems
US Coast Guard
Shaelyn Patzer
Interagency Partnership & Outreach Specialist
DOE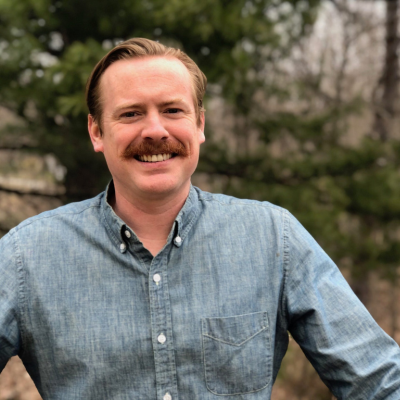 Damian Brady
Professor of Oceanography
University of Maine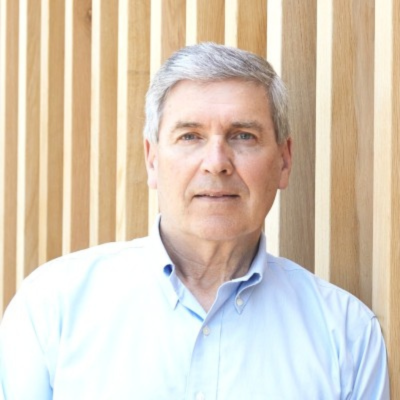 Ed LeBlanc
Marine Affairs
Orsted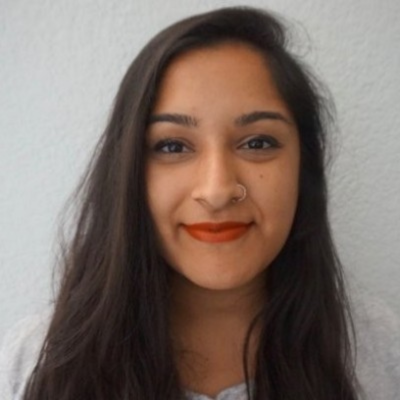 Tanya Heravian
Offshore Renewables Specialist
Innovation Norway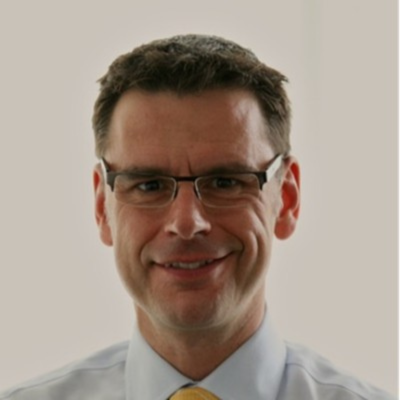 Karl John
Offshore Renewables Specialist
UK Department for Business and Trade
Ollie Holme
Offshore Wind Risk Advisory and Insurance Placement Lead
Marsh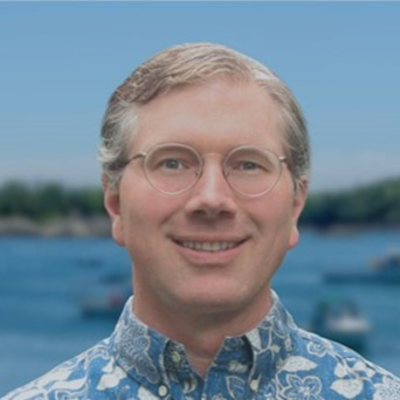 Chris Swartley
CEO
Progression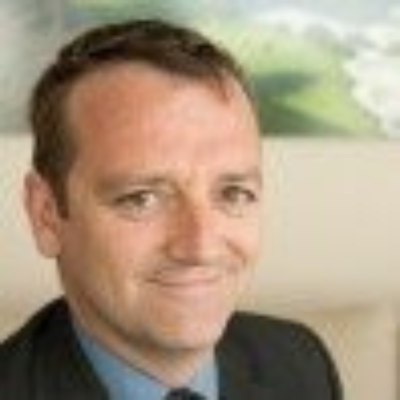 Guillaume Ardoise
Head of Business Development
Ocergy
Ben Brown
Senior Vice President & Managing Director
INpower
Lara Jurgens
Head of Industry Development
Xodus
John Williamson
Sea keeper Fishery Consulting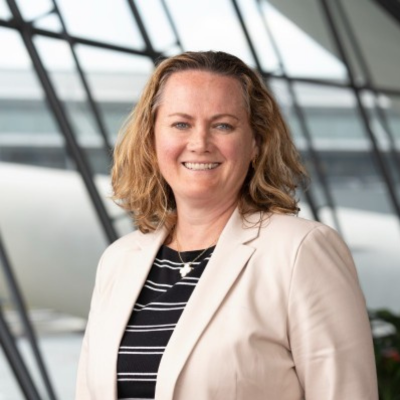 Deirdre Boelke
Fisheries Manager
RWE Renewables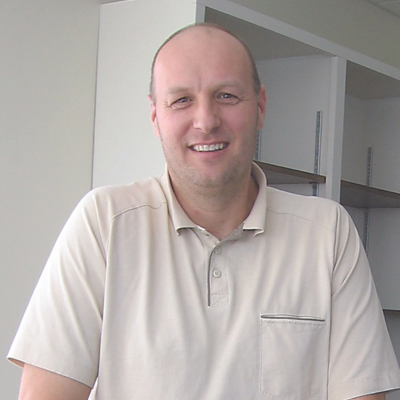 Carl Wilson
Director
Bureau of Marine Science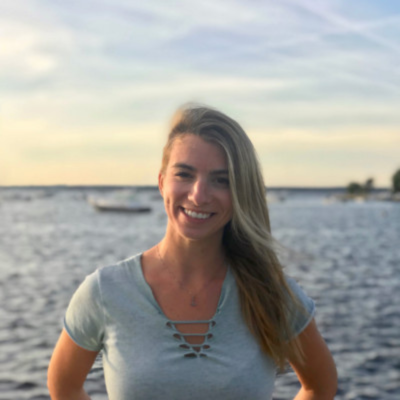 Angela Silva
Social Scientist
NOAA Fisheries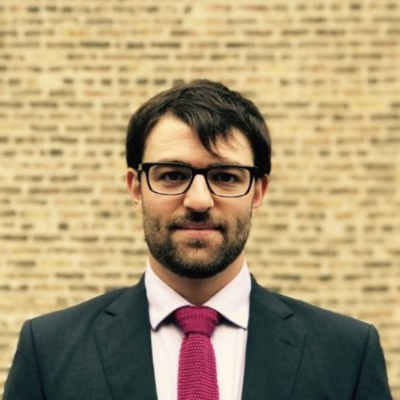 Christopher Dorman
Head of Development – US
BW Ideol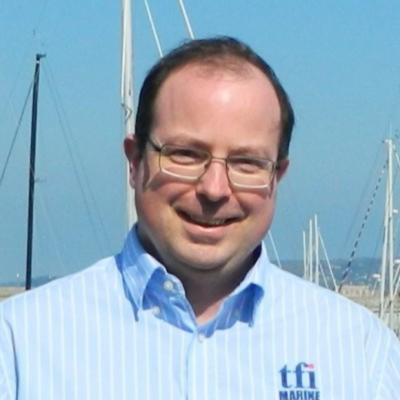 Paul McEvoy
Technical Director
Technology from Ideas
David Deutsch
COO
Diamond Offshore Wind
Pieter de Jong
Head of Offshore Hydrogen
RWE Renewables
John Dalton
President
Power Advisory LLC
Ryan Gibbons
Senior Manager, Business Development
Avangrid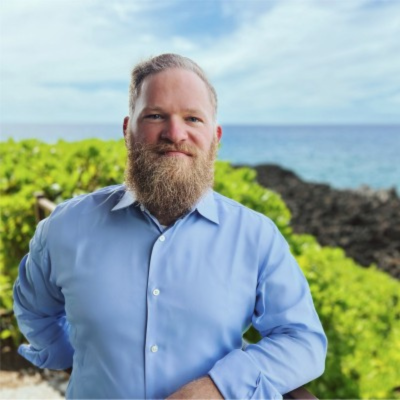 Josh Gange
Energy Program Specialist
BOEM
William Follett
Technical Director
Ocean Winds
Samantha Mullin
Offshore O&M Implementation Manager (USA)
RWE Renewables
Norman Zeyak
Operations & Development Manager
Orsted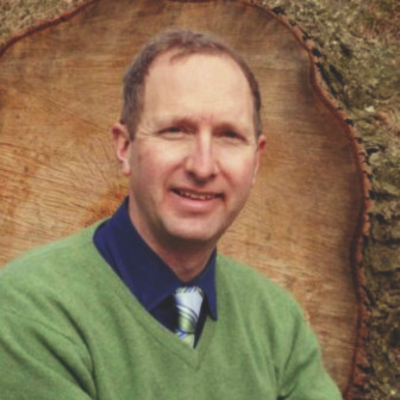 Carter Craft
Sr. Economic Policy Officer
Dutch Consulate
Amy DiCarlantonio
Vice President, Planning
WSP
Jeremy Abercrombie
Marine Operations Manager
Noble Drilling
THANK YOU TO OUR AFLOAT SPONSORS